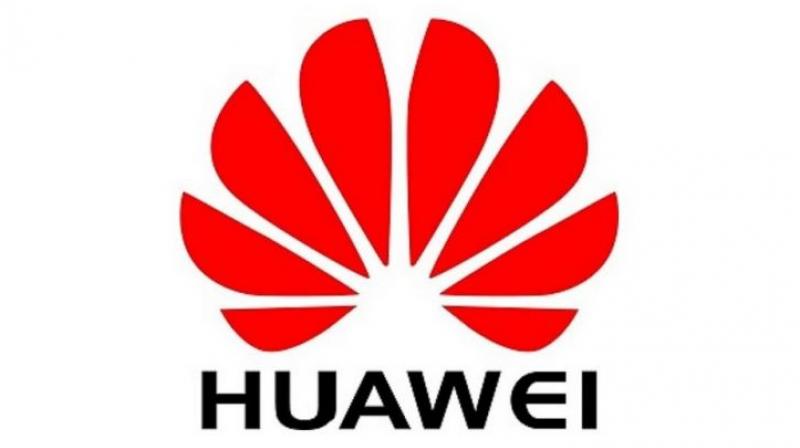 If you are on the hunt for an Apple MacBook alternative, but are not thinking of indulging in Microsoft's Surface, then the Huawei's new Matebook might be your best bargain. The Matebook lineup includes three new members running on Windows 10.
The first device is called the MateBook X, which is the top of the line with what Huawei has to offer in its clash with other devices like the MacBook and the Surface Book.
The MateBook X arrives with 13-inch IPS display covered Gorilla Glass and featuring a 2160x1440 pixel resolution with 350 nits brightness and 1000:1 contrast. Power comes from Intel Core I processors, with top-of-the-range model featuring the i7-7500U chip paired with Intel HD Graphics 620 GPU.
There are two different RAM choices, namely 4GB and 8GB, and also comes with a choice of two different storage versions, 256GB and 512GB. The laptop weighs at just 1.05 kg and is available in three colors, Prestige Gold, Rose Gold, and Space Grey.
The MateBook X also sports 2 USB Type-C ports, while a separate dock brings USB-C, HDMI, and VGA for connectivity options.
Next, there's the Huawei MateBook D, which is heavier with tipping the scales at 1.9 kg (4.19 lb), but instead comes with a 15.6-inch display with 1920x1080 pixel resolution. The same chips are also offered, but this time a dedicated GPU - the NVIDIA GeForce 940MX - is also offered on the top model. This time, you can go for up to 1TB HDD, plus an extra SSD and a maximum of 16GB DDR4 memory.
The Huawei MateBook E features a 12-inch display with 2160x1440 pixel resolution and weighs 640 grams without a keyboard. As compared to the other two devices, the MateBook E is a 2-in-1 device that features a detachable keyboard which adds an extra 460 grams to the overall weight of the device.
CPU options go all the way up to an Intel Core i5 chip, while the GPU is the Intel HD Graphics 615. The top of the range version comes with 512GB SSD storage and 8GB LPDDR3 RAM.
Click on Deccan Chronicle Technology and Science for the latest news and reviews. Follow us on Facebook, Twitter.
...