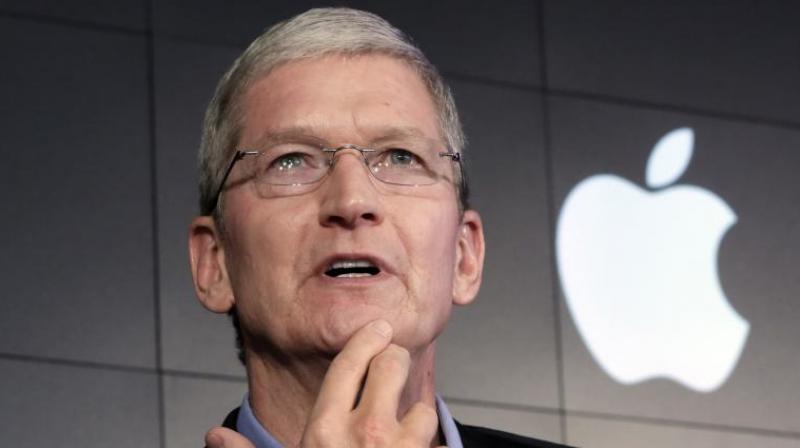 We all are more obsessed with our iPhones than ourselves these days and the CEO of the company that makes these addictive devices thinks it is not right.
At the Time 100 Summit, Apple CEO Tim Cook said that he doesn't want people to be glued to their iPhones, Fast Company reported.
He stressed that if someone is looking into a phone more than into someone's eyes, then you're doing it wrong. Cook also explained that Apple has never wanted to maximise user time.
Click on Deccan Chronicle Technology and Science for the latest news and reviews. Follow us on Facebook, Twitter.
...