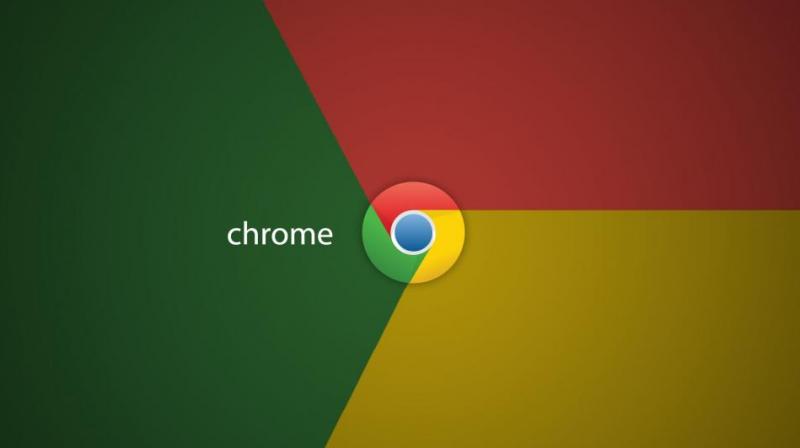 Alphabet Inc's Google rolled out a new addition to its ads settings that will enable users to mute reminder ads in apps and on websites that partner with the company to show the ads.
Google has released Chrome 64 for Windows, Mac, and Linux, bringing a stronger pop-up blocker, over 50 security fixes, and for the Spectre attack.
Reminder ads are reminders of a website that users have browsed in the past for a product. With the new feature, Google users will be able to mute the reminder ads.
Google plans to expand the new tool to control ads on YouTube, Search, and Gmail in the coming months, Jon Krafcik, group product manager for data privacy and transparency wrote in a blog post.
The new feature is an addition to Google's ad-muting tools that have been around since 2012 that allow users to hide specific unwanted ads or advertisers.
Along with the Chrome 64 update, Google is also adding HDR support to Chrome 64 for Windows users, which will require a PC with the Fall Creators Update.
Click on Deccan Chronicle Technology and Science for the latest news and reviews. Follow us on Facebook, Twitter.
...