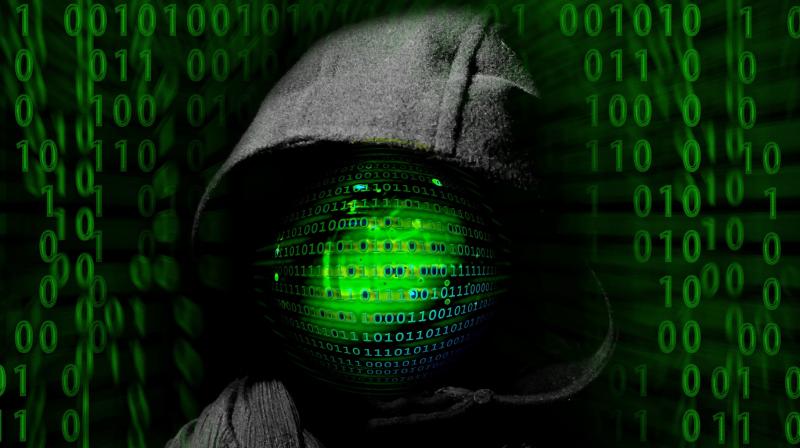 Mumbai: Over a million Facebook users are logging into the social networking website via Tor or the 'Dark Web' every month to maintain digital privacy, according to several media reports.
With the increasing security concerns of users, most people have started using Facebook via Tor to avoid any kind of monitoring. Facebook said that the number of people using its services via Tor have increased from 525,000 in June 2015 to more than a million in April this year.
Tor or the pathway to the Dark Web facilitates anonymous web browsing by sending encrypted data unlike normal connections. This help keep the user's identity shielded.
Facebook is also in favour of Tor, as the social networking giants had created a separate address for Tor access in October 2014.
Additionally, the company has also built upon its earlier Tor integration and rolled out support for the Android Orbot proxy, allowing Android device users to access Facebook via Tor.
''Tor can be used in countries where FB or internet is banned''
According to a Tor spokesperson, many people living in regions where Facebook or the internet is banned or censored can utilise Tor to access to uncensored net-based content and services. For instance, in countries such as China and Iran where Facebook is censored, people can use Tor to access the internet and seamlessly browse Facebook.
Other than that, many social and internet activists, journalists, politicians, criminals, and even hackers make use of the dark web to communicate securely and avoid detection.
Click on Deccan Chronicle Technology and Science for the latest news and reviews. Follow us on Facebook, Twitter.
...