Technology
Microsoft's 'Future Decoded': All explained in doodle
Deccan Chronicle | DC Correspondent
Published on: February 23, 2017 | Updated on: February 23, 2017
The technology giant also launched a 'lite' version of its video interaction platform Skype.
Microsoft CEO Satya Nadella (Photo: PTI)
Microsoft India concluded its flagship technology and business conference, Future Decoded, with insights into how India can digitally transform itself with intelligent technologies. The two day conference, touted as India's largest digital transformation, had a keynote address by Satya Nadella- CEO, Microsoft on day two, with an aim to reshape the digitally poor country to being digitally rich.
Here is a fun way to stay updated on what happened on Microsoft's 'Future Decoded'.
Day 1: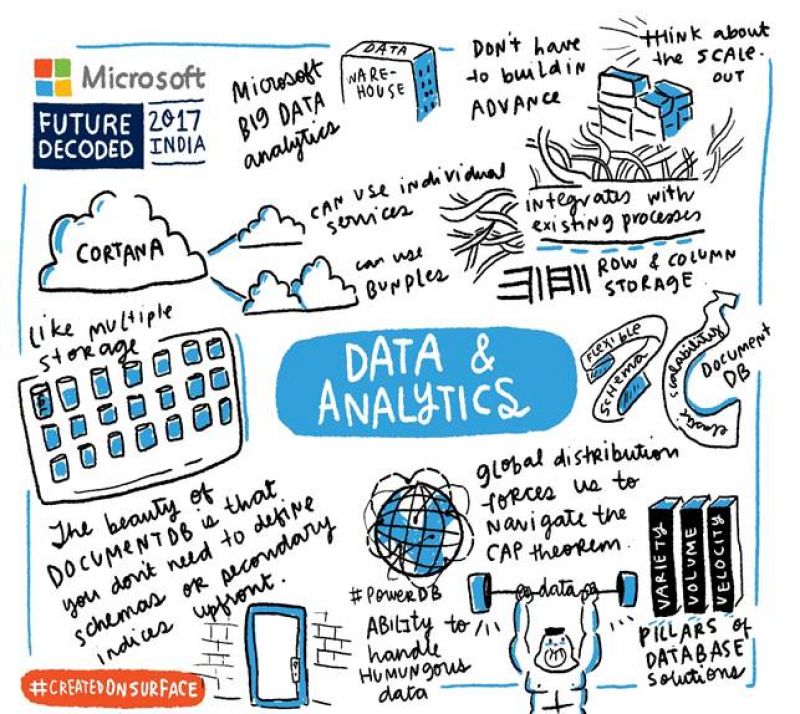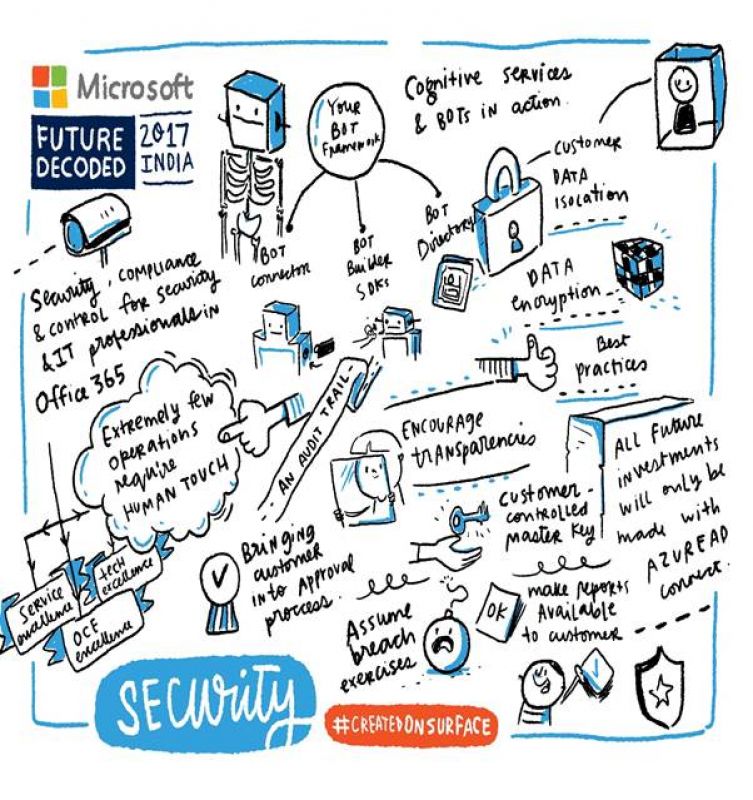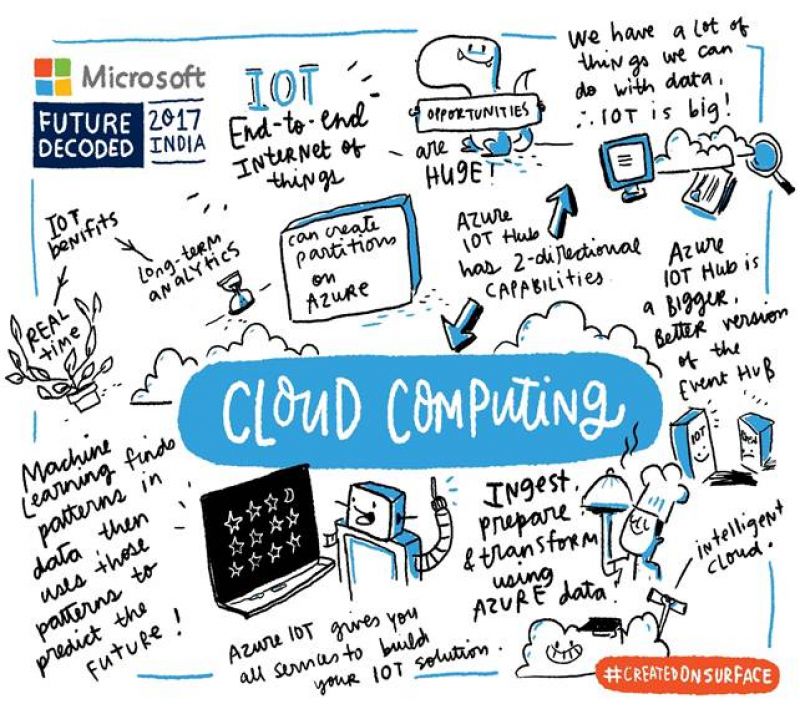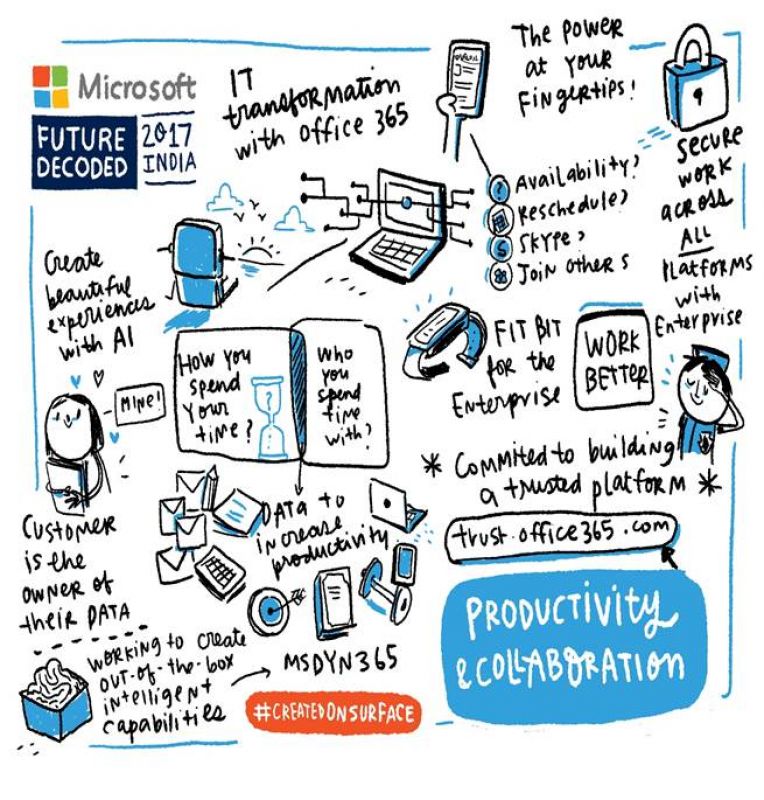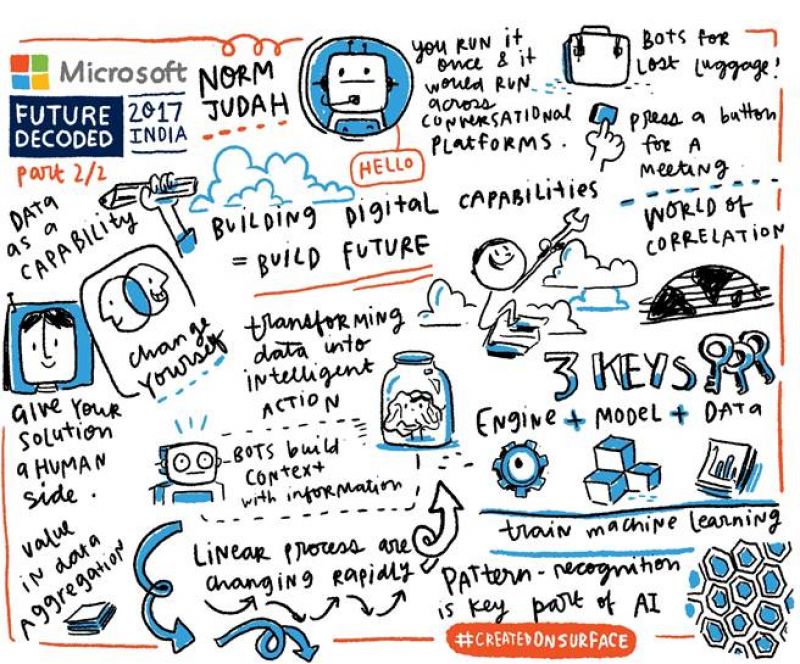 Day 2: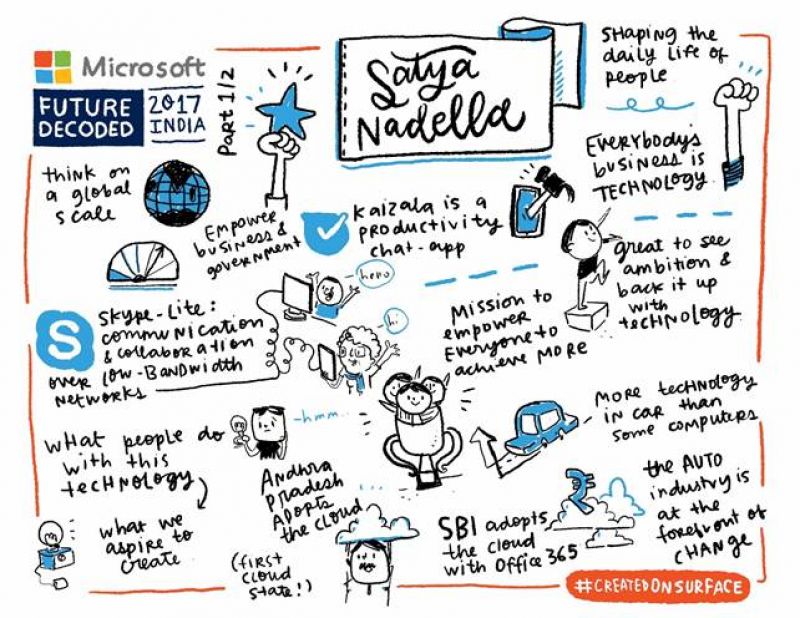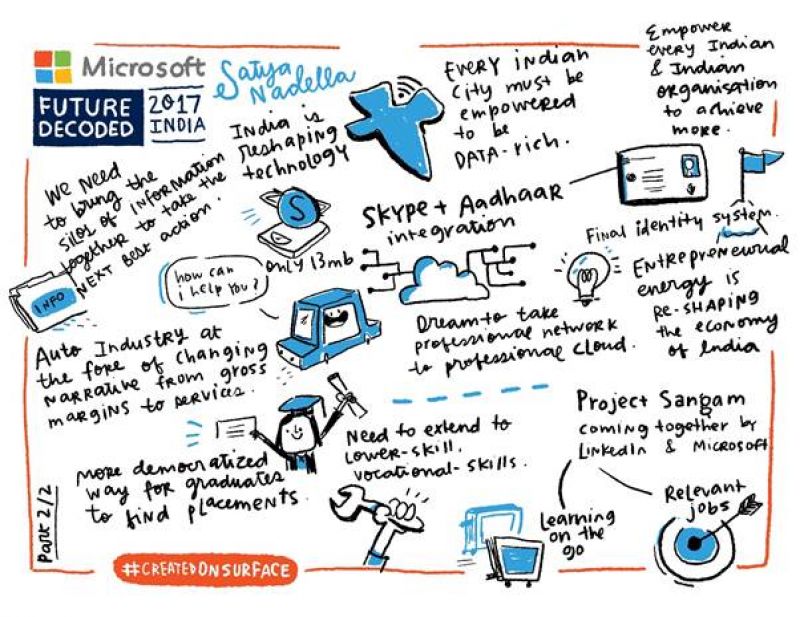 Latest News
Most Popular
Columns