Technology
Best apps for your smartphone
Deccan Chronicle | DC Correspondent
Published on: January 23, 2017 | Updated on: January 24, 2017
A compilation of good and must-have apps for your smartphone.
(Representational Image)
Chat your way to a holiday!
Live chat and artificial intelligence are the next big things in travel today. And an Indian app has combined the two with your mobile device to offer a compelling online tool to search, discover and book worldwide hotels, flights, curated itineraries and activities.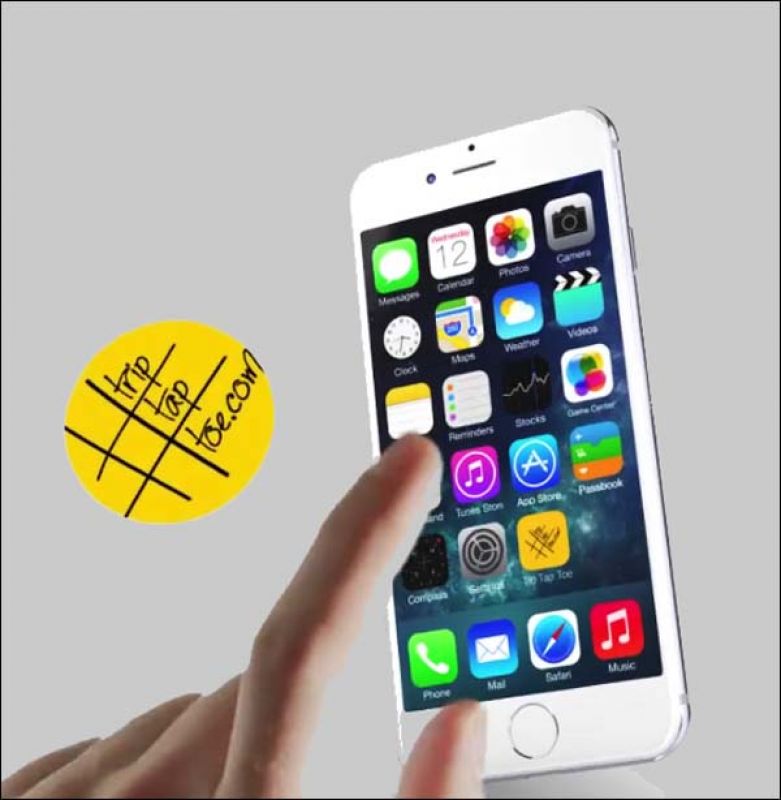 It is called Trip Tap Toe, and works with a global hotel inventory, from various suppliers and also from its own direct deals with leading hotels. Similarly for flights, TTT claims it gives away its commissions as discounts to the end users who can search, customize & book their travel and stay as per their choice. What's more, the Trip Tap Toe Concierge App, on Android & iOS lets you book hotels and flights by chatting with real people -- not recorded voices-- from your smartphone. You can negotiate bookings in real-time, personalize your airfare booking, reserve seats and web-check in, book activities like sightseeing tours or recommended restaurants -- all on Chat. If you have an early check-in or a room upgrade request, just chat and it will be done before you arrive.
Event watch
Another Indian app — 10times — has become world's largest service provider for business events. It provides end-to-end information about tradeshows, events, workshops and conferences. The Android and iOS app makes it easier for users to find information about events near them, attend and connect with people there. You can browse by country, city, event, conference etc.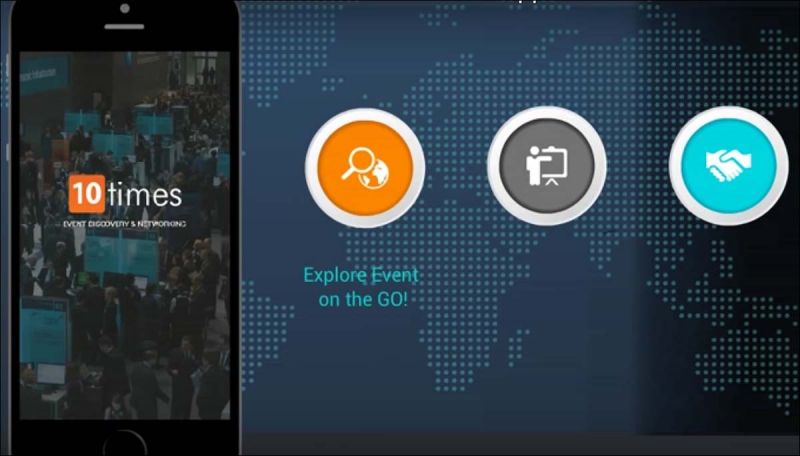 The app detects the user's location and discovers events around that place. Users can choose their industry to curate relevant events based on their interest. They can then register, send a request to attend the event and also see who else is attending the event in the 'Visitors List' and connect with them. 10times is working on converting itself into mobile app. The app has gained 2 million registered users with clients in more than 30 countries.
Your hands betray your mood!
Not just what you type — but how you type — a message on your smartphone, can be an accurate pointer to your mood and state of mind. A trio of Masters students at Cornell University in the US has created an app called Keymochi. It monitors a subject's typing speed, punctuation changes, the amount of phone movement, distance between keys etc, to detect emotions. As a user is typing out a text message or email via smartphone, each movement is a reflection of the emotional profile of the user. Once the user is finished typing the message, the data is automatically encrypted and uploaded anonymously to the Keymochi database, where the team uses it to build a user-specific model to understand his or her sentiment or emotions.It does get to read the actual content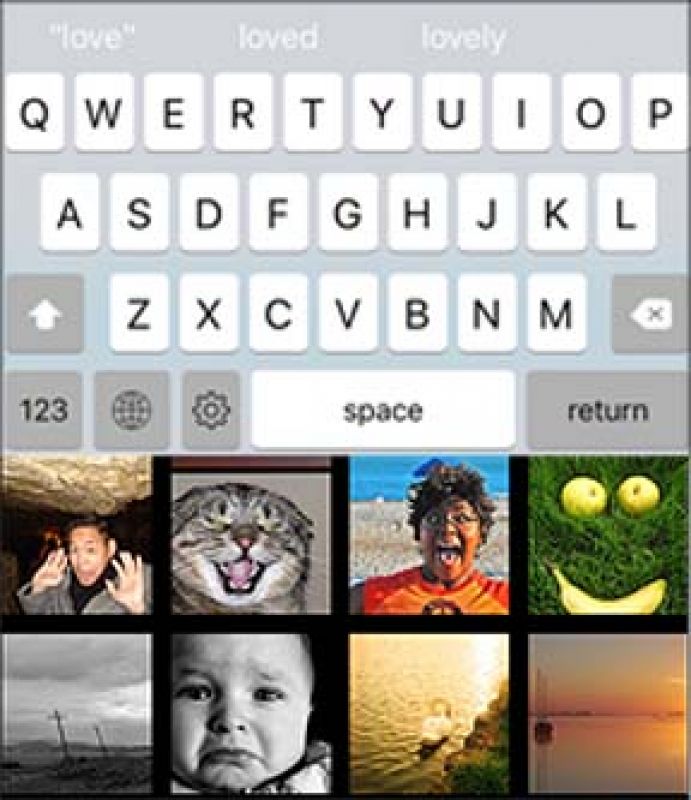 This could be useful in situations like contact centre interaction, where responses can be fine tuned to the customer's mood. Does he seem angry, dissatisfied, happy? It will ensure that a writer's intentions are correctly judged. Users also have the option in the app, to select one of 16 pictures to indicate their current mood.
The researchers are fine tuning their work and hope to place the app in the Apple Store very soon. Watch this space. And watch your keystrokes!
—IndiaTechOnline
Latest News
Most Popular
Columns