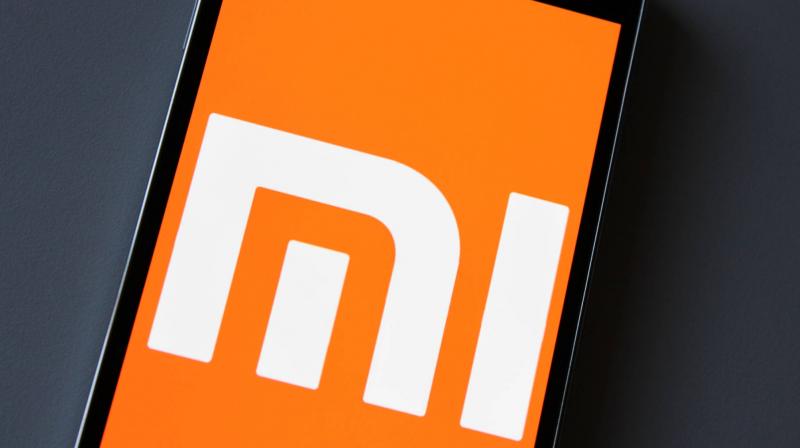 Leading Chinese smartphone manufacturer Xiaomi has started rolling out the Android 7.0 Nougat update within the MIUI 8. The update is still in its beta phase. Currently, as of now Mi5 has been selected for the Nougat beta testing program with the final build version rollout soon.
Xiaomi India, in a recent tweet back in November had stated that it had started accepting applications for the Android Nougat Alpha build for Mi5 users. It was earlier rumoured that the Android 7.0 Nougat would be based on the MIUI 9 but it is revealed that the company is working within the MIUI 8.
But as we see from the screenshot, the beta version has been released on the Mi5 which we updated the device with. Considering it is in the beta version, we would suggest the stable update for the 7.0 Nougat is in the works.
The Android 7.0 Nougat OTA update was first available for the Nexus 6P and the Nexus 5X flagship smartphones, with Pixel running the Nougat from the box. The rollout then went for other OEM devices including Samsung, LG, HTC, Moto, Asus, OnePlus, Huawei and other smartphones.
The final list for the MIUI 8 beta supported devices given in MIUI forum which will support the beta version of the 7.0 Nougat are Redmi 1S, Redmi 2, Redmi 2 Prime, Mi 3, Mi 4, Redmi Note 3 Qualcomm, Redmi Note 3 Special Edition, Redmi Note 4 MTK, Mi 4i, Redmi Note 2, Redmi Note 4G, Redmi Note Prime,  Mi Max 32GB, Mi 2/2S, Mi 5, Mi 5s, Mi 5s Plus, Mi Note, Redmi 3/Prime, Redmi 3S/Prime, Redmi Note 4 Qualcomm.
Click on Deccan Chronicle Technology and Science for the latest news and reviews. Follow us on Facebook, Twitter.
...