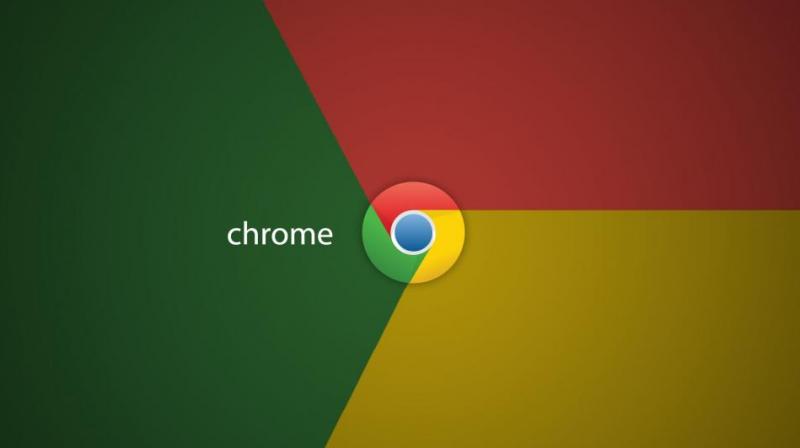 Usually, a webpage is assessed by its HTTPS – that eventually says the website/webpage is safe. If the website is not an HTTPS-enabled it means the website isn't secure and there's an issue. When this happens the Chrome or any other browser warns the user.  Google does a decent job of detecting such websites through its Chrome browser.
Earlier in February, Google has stated that future versions of its Chrome browser would include new security indicators, which makes users to easily identify which website is safe and which webpage isn't. Having said that, Google now has announced that the upcoming Chrome v69 update will no longer display the HTTPS indicator when a page is loaded in the browser. The update, which is scheduled to launch in September this year will stop marking HTTPS sites as secure. Google introduced this feature previously to reassure developers to shift to HTTPS instead of using HTTP, as the search engine ranks the website according to this HTTPS marking.
The Mountain View-based tech giant now believes that the world web is gradually shifting to HTTPS and showcasing such an indicator would no longer make sense.
So, this means the HTTPS-enabled sites would no longer be indicated as secure and a user needs to believe that. However, Google still warns the user if the page is HTTP-enabled and will flag such sites more prominently.
According to Softpedia report, the Chrome Security, Product Manager, Emily Schechter, explains the new update stating, "Since we'll soon start marking all HTTP pages as 'not secure', we'll step towards removing Chrome's positive security indicators so that the default unmarked state is secure. Chrome will roll this out over time, starting by removing the "Secure" wording and HTTPS scheme in September 2018 (Chrome 69)."
Moreover, the HTTP sites usually aren't safe to use and are very risky to type login credentials such as passwords or any other credit card details. Henceforth, Google easily detects such sites and marks them with a 'red flag' stating not secure when a user visits that website/webpage.
Click on Deccan Chronicle Technology and Science for the latest news and reviews. Follow us on Facebook, Twitter.
Click on Deccan Chronicle Technology and Science for the latest news and reviews. Follow us on Facebook, Twitter.
...