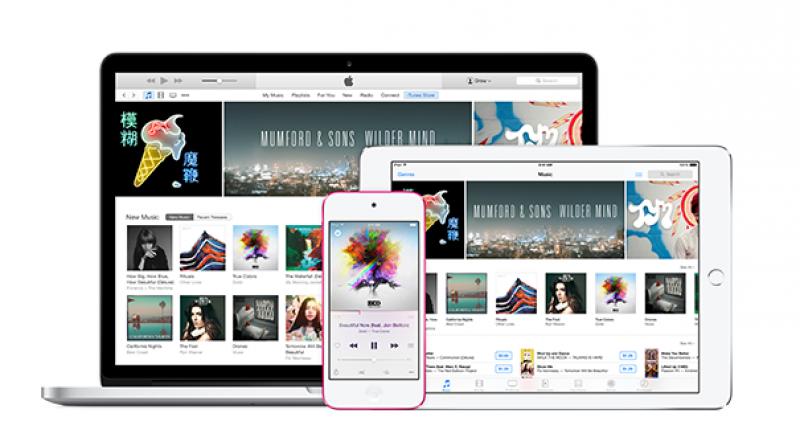 Apple has been one of those fewer companies laying special emphasis on its tablets. The iPad is refreshed every year (or alternate years) with new features and better accessories to make it more productive. Meanwhile, the macOS platform hasn't seen much love since the launch of the MacBook Pro in 2015. Some bright minds in the industry saw this trend as Apple's efforts to promote it's iOS-powered iPads as the next major iteration of the computer, especially after the controversial iPad Pro advertisement released last year. However, things are not going to fold out that way, at least in the near future.
In an interview to the Sydney Morning Herald, Tim Cook was quoted saying that the Mac and iPad will co-exist — they wouldn't merge anytime soon. "We don't believe in sort of watering down one for the other. Both are incredible. One of the reasons that both of them are incredible is because we pushed them to do what they do well. And if you begin to merge the two ... you begin to make trade-offs and compromises, said Tim Cook.
What this clearly indicates that the MacBook is here to stay, despite the iPad evolving with more smart features every successive year. While the new iPad Pro and the recently launched iPad 2018 models are great tools for those looking for light productivity on the move in a lightweight package, the requirement for old-school desktop is required for complex tasks such as video editing and spreadsheet management. Apple's last MacBook Pro was launched with a Touch Bar, which allowed users to put several shortcuts on the narrow touch strip to enhance productivity.
"So maybe the company would be more efficient at the end of the day. But that's not what it's about. You know it's about giving people things that they can then use to help them change the world or express their passion or express their creativity. So this merger thing that some folks are fixated on, I don't think that's what users want," he added.
Therefore, the macOS is here to stay, with no iPad-like device replacing it in the near future. Rumours of Apple designing custom chips for the MacBook also surfaced a few weeks ago, with the aim to enhance the performance of the laptops up by a considerable notch as compared to ones using Intel's chips.
Click on Deccan Chronicle Technology and Science for the latest news and reviews. Follow us on Facebook, Twitter.
Click on Deccan Chronicle Technology and Science for the latest news and reviews. Follow us on Facebook, Twitter.
...