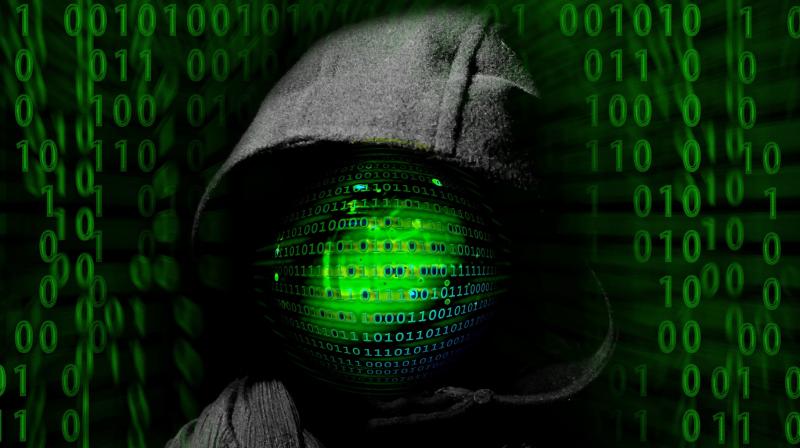 It took nearly 10 years, but the authorities have finally managed to shut down the biggest online invite-only torrent website, What.cd. The news was confirmed on website's twitter handle.
The tweet reads "We are not likely to return any time soon in our current form. All site and user data has been destroyed. So long, and thanks for all the fish."
French technology news site Zataz reported on Thursday that the nation's National Gendarmerie office nabbed the servers that hosted the site's database, IRC, and trackers. Zatag also doesn't exactly list the day of website's seizure, a cursory Twitter search shows user complaints of What.cd "tracker outages" beginning November 16.
The website was launched in 2007 just after the major music torrent website, oink.cd which is also taken down by British and Dutch authorities. Oink.cd was launched alongside the splinter site called waffles.fm and both were resembled as "OiNK's Pink Palace."
Although it wasn't confirmed that which site picked up a larger number of users, but what.cd appears to have lasted longer than its contemporaries, with waffles.fm exploring a new domain which isn't public. Some Reddit users have complained that waffles.cd has appeared to have gone dark as well, but no major reports about that site's closure or seizure have appeared just yet.
Click on Deccan Chronicle Technology and Science for the latest news and reviews. Follow us on Facebook, Twitter.
...