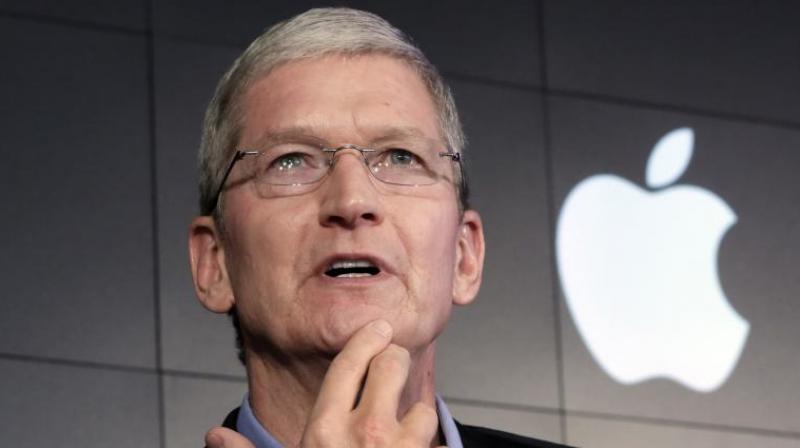 Hyderabad: Apple CEO Tim Cook will inaugurate its development centre here tomorrow in the presence of Telangana Chief Minister K Chandrasekhar Rao.
The California-based technology giant, which manufactures popular gadgets iPhone and iPad, had taken about 1.5 lakh sq ft area on lease in a building owned by real estate giant Tishman Speyer at Nanakramguda here.
"Chief Minister KCR and Tim Cook will inaugurate the facility tomorrow. State IT Minister K T Ramarao will also be present during the function," sources said.
Apple may use the facility as mapping centre for its applications, they added. A spokesperson of Apple said the entire event will be kept as a private affair and media will not be allowed.
Cook, who arrived in the country last night, is expected to meet Prime Minister Narendra Modi later this week.
Click on Deccan Chronicle Technology and Science for the latest news and reviews. Follow us on Facebook, Twitter.
...