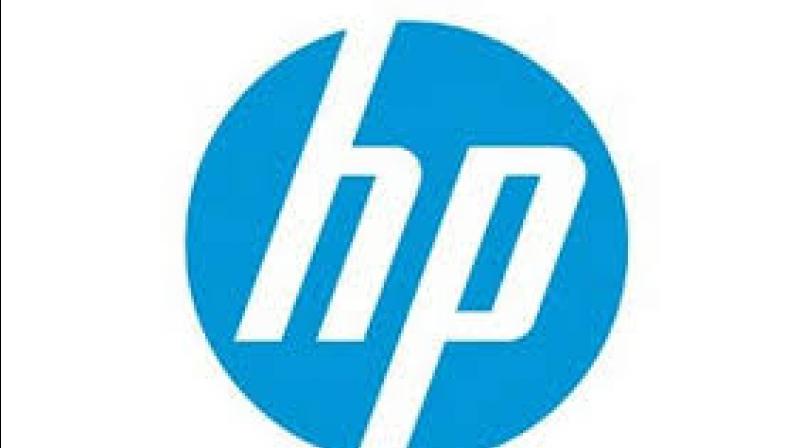 Hewlett Packard Enterprise on Tuesday announced a deal to buy business data management firm SimpliVity for $650 million in cash.
Founded in 2009, the Massachusetts-based Simplivity sells "hyperconverged" systems that combine computing, storage and networking. HPE said the market for such systems was estimated at $2.4 billion last year and was expected to grow to nearly $6 billion by the year 2020.
"This transaction expands HPE's software-defined capability and fits squarely within our strategy to make Hybrid IT simple for customers," HPE chief executive Meg Whitman said in a statement.
HPE, based in Palo Alto, California, was the result of the November 2015 breakup of computing giant Hewlett-Packard.
The group was split between its enterprise unit, HPE, and the personal computer and printer business HP Inc. that became a household name but faced increasingly fierce competition.
Whitman has dismantled some of the company as the world increasingly turns to mobile devices and cloud-based computing.
Nearly two years ago SimpliVity announced it had raised $175 million at a valuation of more than a billion dollars, placing it among highly-valued tech startups referred to as unicorns.
The price paid by HPE would indicate that the company had left the unicorn herd.
Click on Deccan Chronicle Technology and Science for the latest news and reviews. Follow us on Facebook, Twitter.
...