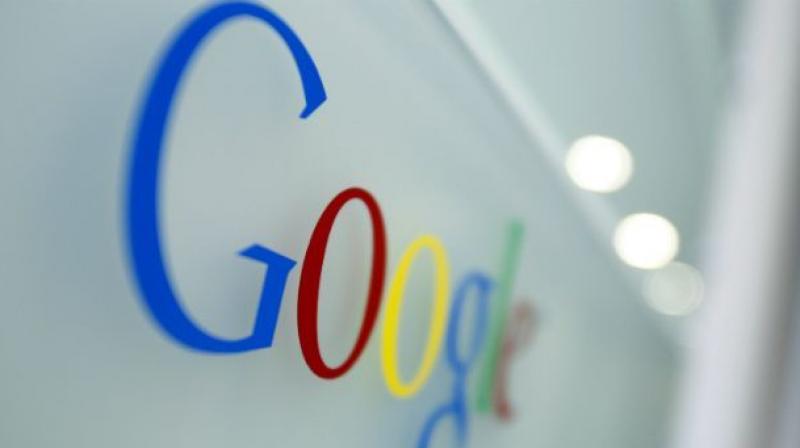 Google has officially confirmed that the latest version of Play Store (V6.9.15) is causing battery life issues for some users and has promised a fix for it.
In its product forums, Google Play Community Manager Amanda confirmed that the company has identified the bug on a recent version of Play Store, which has been affecting a small number of users.
"For users in the error state, the Google Play app was unable to obtain GPS, causing it to make frequent unsuccessful requests and use battery. We will be rolling out a fix in the next few days," she said.
Google consoled affected users pointing out that the company will soon come out with a fix for the issue and has asked users to roll back to the older version of Google Play (V5.1.11) until then.
Last week, there were large scale reports coming from users highlighting the battery issue, with a searching for GPS notification being triggered, even after users tried to shut it.
The issue had been criticised by a security researcher who accused the company of tracking Android handset users via Google Play services. The researcher said users won't be able to turn off location services for Google Play alone.
Click on Deccan Chronicle Technology and Science for the latest news and reviews. Follow us on Facebook, Twitter.
...