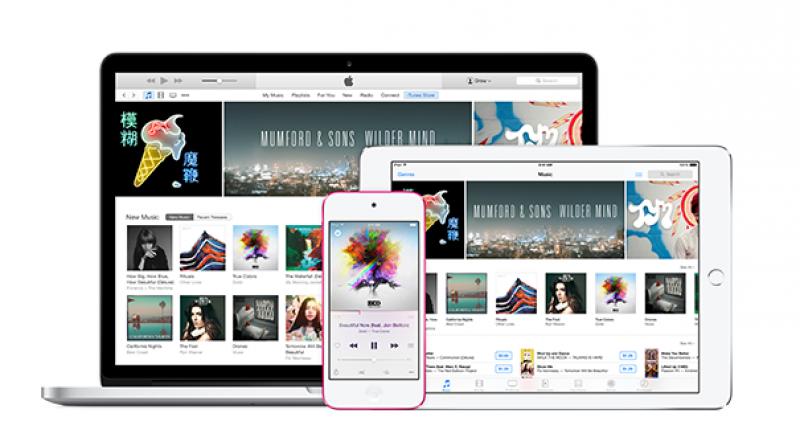 It seems that longtime competitors have put aside their differences for the sake of business. Microsoft during its annual Build conference announced that Apple's iTunes music app will be made available for users through Windows Store by the end of 2017.
The move to bring iTunes on Windows Store can prove significant for both firms given the past reluctance to make their respective services, like Microsoft Office, compatible with each other. It will also improve the perception that Microsoft is more open to collaborate with other firms.
Microsoft also said that it would allow users to download three different versions of the Linux OS from the Windows Store. Apple is also likely to make profit through the deal if more users are able to download its music streaming service.
Click on Deccan Chronicle Technology and Science for the latest news and reviews. Follow us on Facebook, Twitter.
...