A developer by the name of Nick Lee has successfully managed to run a full-fledged version of Android Marshmallow on Apple's iPhone 6S. However, to get the device working on the Google OS, he had to design a custom operating system and 3D print a custom case.
The developer designed and 3D printed a custom case for his iPhone which includes a motherboard, a battery and a few other circuits in order to have Android running on the iPhone. The first prototype was bulky, but then after a few changes and versions he managed to slim it down to the size of a simple smartphone case. The 3D printed case has HDMI as well as USB ports and an SD card slot.
Running Android on the iPhone was done by tweaking and custom designing the Android AOSP operating system. The Android OS then runs with the help of another custom made Tendigi app, which runs on iOS. The developer is an employee at Tendigi, which is a mobile design and development studio in New York.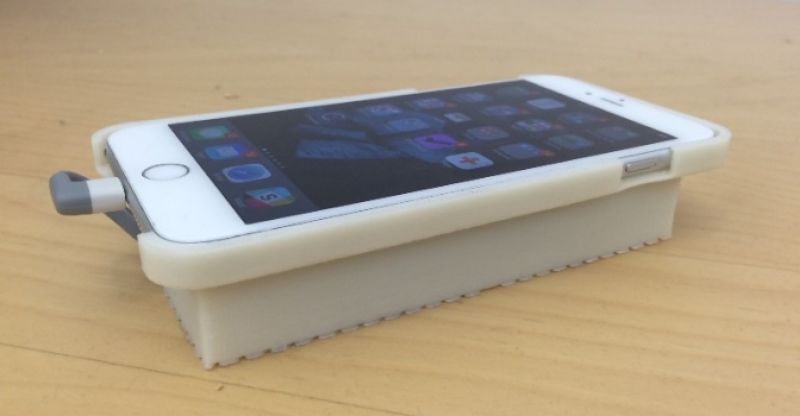 Check out the video below which demonstrates how he runs Android on an iPhone.
Click on Deccan Chronicle Technology and Science for the latest news and reviews. Follow us on Facebook, Twitter.
...