Tech giant Google has finally rolled out its incognito mode for Android users of its navigation app 'Maps'. With this, there will be additional measures of privacy and secrecy available to its privacy hungry users.
Announced first at Google's I/O in May, a support page last week further announced that the said feature shall begin to roll out to android supporting smartphones, in stages this month.
The feature comes with the app's version 10.28.2 and you can turn it on by tapping on your profile picture at the top right of the screen and then selecting 'Turn on Incognito Mode' once you've installed this updated version. Like with other incognito modes and according to Google, the mode won't affect how your activity is used or saved by internet providers, other apps, voice search, and other Google services.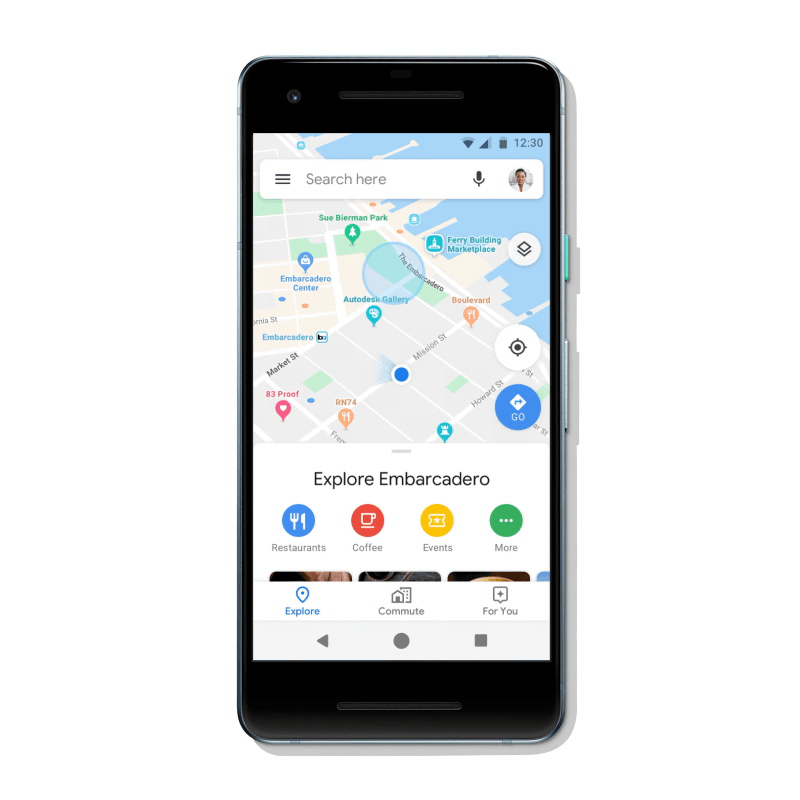 Under the feature, users won't be able to save searches, share locations, use Google assistant, offline maps, or even get notifications. Google released a full list of disabled functions, which have been mentioned below.
Commute
For You (Personalized suggestions)
Location History
Location Sharing
Notifications and messages
Search history
Search completion suggestions
Google Maps Contributions
Google Assistant microphone in Navigation
Offline Maps
Your Places
Media integration (with music streaming services, in particular)
The new feature has only been released for android smartphones as of now, but Google has said that it intends to roll it out for iOS soon.
Click on Deccan Chronicle Technology and Science for the latest news and reviews. Follow us on Facebook, Twitter.
...