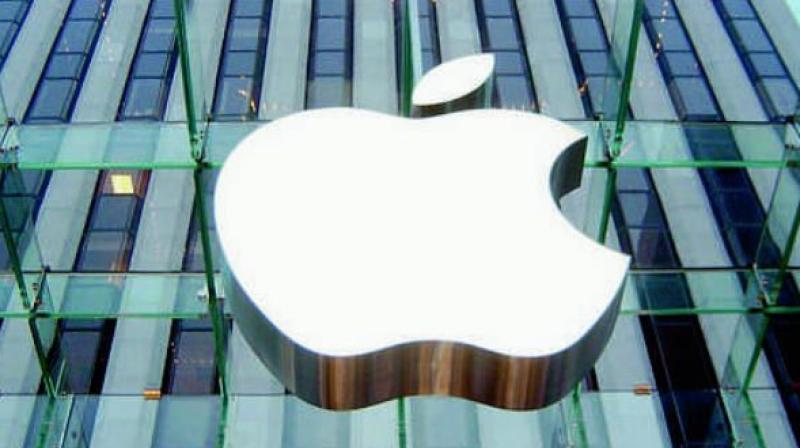 Apple has since long intended to delve into the growing smartphone space in India, and now the company is looking into several ways to start selling iPhones locally. This includes setting up a local manufacturing plant which would comply with the Indian regulations.
Due to laws preventing companies from selling devices in the country unless atleast 30 percent of the parts are manufactured locally, Apple has found it impossible to bring the iPhone to the local market. As of now it has had to rely on retailers using import taxes which meant the final price was an inflated figure making iPhone more expensive.
Previously, the Cupertino company had attempted to bring used iPhones in India and sell them as refurbished units but this attempt was opposed because of several companies who objected on the grounds that such a move would violate the environmental laws currently in effect in the country.
And now, Apple is giving another shot at bringing iPhones in the country with a request for incentives that would help the company set up a local manufacturing plant. This should help the firm satisfy the 30 percent production regulation, and also reduce the costs of the iPhone.
Apple hasn't issued a statement on this, but since negotiations are under-way and announcement should be provided when the company gets the go-ahead to setup a manufacturing plant.
Click on Deccan Chronicle Technology and Science for the latest news and reviews. Follow us on Facebook, Twitter.
...