Whether you're looking for the latest news or the quickest driving route, Google aims to make our products helpful for everyone. And when you turn on settings like Location History or Web & App Activity, the data can make Google products more useful for you—like recommending a restaurant that you might enjoy, or helping you pick up where you left off on a previous search.
Google is working to keep users' data private and secure, and they are implementing feedback that they need to provide simpler ways for users to manage or delete it.
Users can already use your Google Account to access simple on/off controls for Location History and Web & App Activity, and if they choose—to delete all or part of that data manually. In addition to these options, Google has also announced auto-delete controls that make it even easier to manage the data.
Here's how they'll work: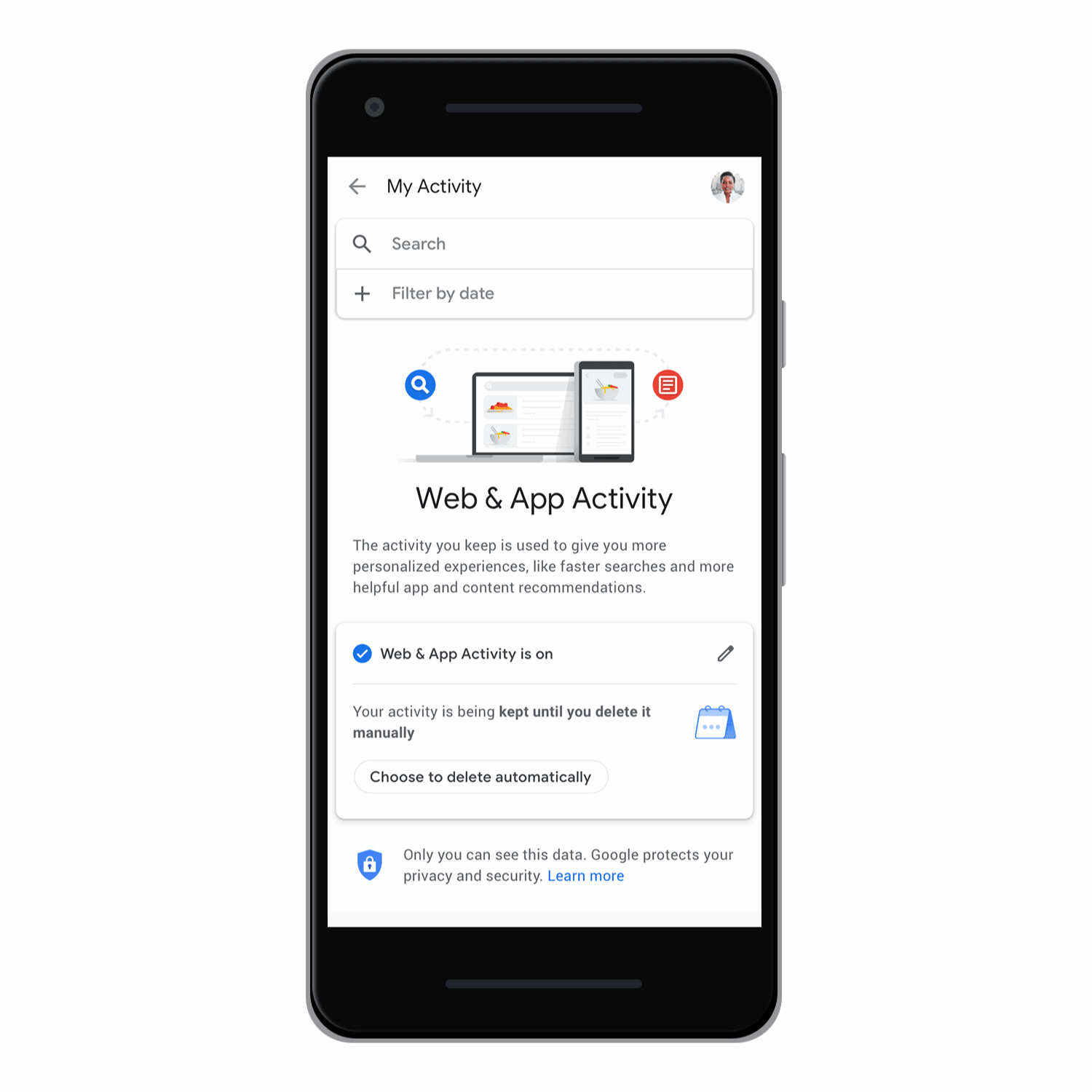 Choose a time limit for how long you want your activity data to be saved—3 or 18 months—and any data older than that will be automatically deleted from your account on an ongoing basis. These controls are coming first to Location History and Web & App Activity and will roll out in the coming weeks.
Users should always be able to manage their data in a way that works best for them and Google wants to make this happen.
Click on Deccan Chronicle Technology and Science for the latest news and reviews. Follow us on Facebook, Twitter.
...