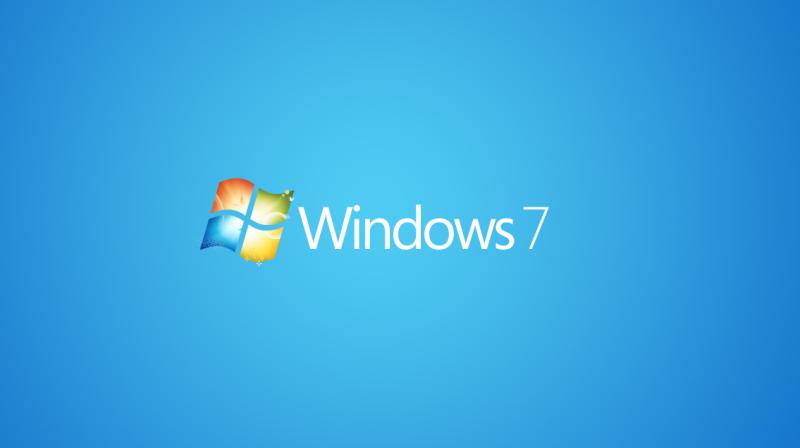 Linux has been becoming a more powerful alternative to Windows, but this still doesn't necessarily mean Microsoft is anywhere close to losing the mantle for the number one desktop operating systems.
According to the statistics provided by NetMarketShare for the month of March 2017 shows that Windows is not only the leading choice for desktop computers across the world, but it is at a level where Microsoft has nothing to be worried about not being the top desktop operating system.
Specifically speaking, Windows is the number one operating system on the desktop with 91.59 per cent, while Mac is the second with 6.27 per cent. Linux is the only third right now with 2.14 per cent, so before overtaking Windows, it first needs to win against Apple's operating system.
Adoption of Windows, on the other hand, seems to remain steady, even after its market share dropped below 90 per cent for the first time in many years in 2016. Microsoft's flagship product is back to growth and has managed to recover to 91 per cent in December 2016.
On Christmas, Windows increased from its 90.95 per cent share to 91.41 per cent, only to continue its growth in February to 91.76 per cent.
The previous month's figures thus represent a slight decline for Windows and a small growth for Linux, which manages to grow from 2.05 per cent to 2.14 per cent. And yet, Linux is currently below the market share it held in July 2016, when it was running on 2.33 per cent of the desktop computers in the space today.
Microsoft had failed to make its Windows phones successful, so now the company is trying to conquer Android and iOS by making its services available on these platforms, though without investing in its own platform making the whole thing substantially more difficult.
Click on Deccan Chronicle Technology and Science for the latest news and reviews. Follow us on Facebook, Twitter.
...