Technology
Samsung Wireless Powerbank review: Guardian of your Galaxy!
Deccan Chronicle | DC Correspondent
Published on: July 31, 2019 | Updated on: July 31, 2019
The perfect accessory for every flagship Galaxy smartphone and wearable out there; and it works with Apple iPhones too.
When it comes to design, very few brands can go toe-to-toe with Samsung.
Power banks are become a commonplace these days with several manufacturers launching their own products at varied price points and coming loaded with features that outrank the next. You get wireless power banks and power banks with fast charging capabilities; you get single port power banks and power banks with a variety of ports. Basically, there are power banks that fit whatever budget you have and are loaded with whatever features you need.
Samsung has launched their own power banks that have received rave reviews all over the world and now its much-hyped Wireless Powerbank has come to India. This power bank is loaded with tech and coming in at a price of Rs 3,699 and it has everything your flagship Galaxy smartphone needs and then some.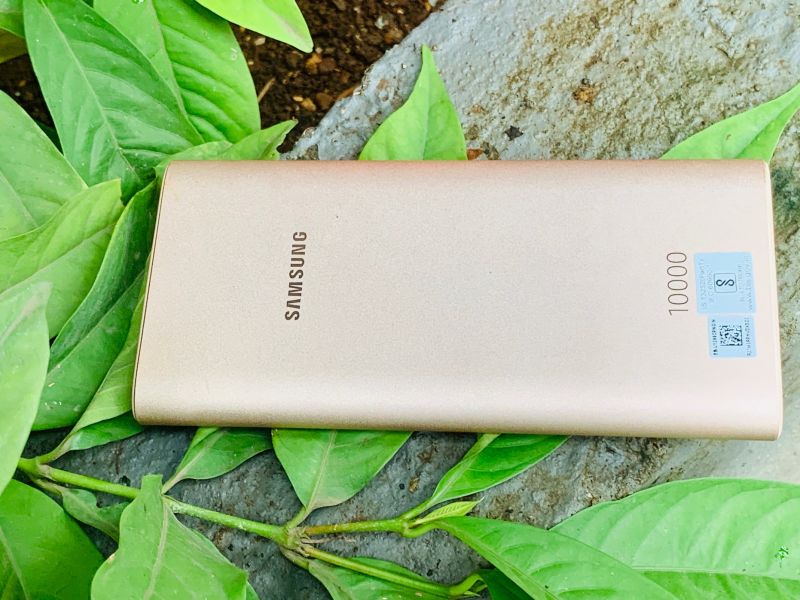 Design, Build
When it comes to design, very few brands can go toe-to-toe with Samsung. They have their own design philosophy and they use it to the best of their abilities with each and every product they launch. The South Korean design thinking is very much apparent in this Wireless Powerbank and Samsung has dressed it in hues to impress.
Available in premium offerings such as Pink and Silver; choosing either option will appease any fan that pays close attention to design. The Pink option is more of a Rose Gold and this is the variant we have in for review. From the instant we unboxed it, it has received a lot of praise and bucks the trend that power banks should look boring and mundane.
Fitted with a metal body and a non-slip surface at the top, the Samsung Wireless Powerbank is not just slim but light in weight as well. On the anterior, there is a circular charging pad with the 'Fast Charge' branding that denotes where you have to place your Qi-enabled devices such as the Galaxy S10 lineup, Apple's newest iPhones or even the Galaxy Watch Active. This area, as specified shows that the power bank is capable of wireless fast charging — a feature that's not really common on wireless power banks. So we really appreciate Samsung for adding this little extra bit of tech that helps make our lives a little easier.
The power bank also features a full-sized USB A port, a Type-C port and LED indicators which denote how much juice is left in the tank. Alongside it, there is a power button that can be used when wirelessly charging your device.
Overall, the design of the power bank along with its features gets top points from us; making it a power bank to definitely purchase if you own a Qi-enabled device or want a solution that's convenient and portable.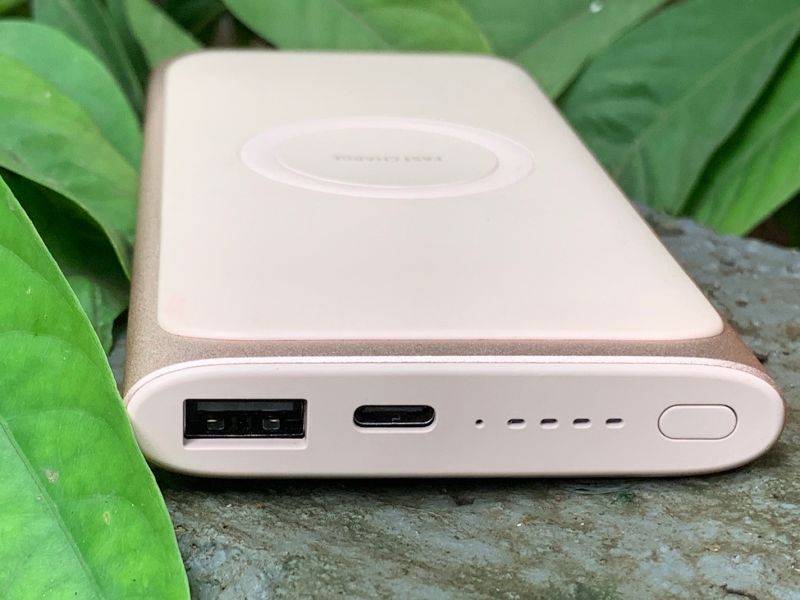 Performance
When it comes to performance, the Samsung Wireless Powerbank performed better than expected. During the testing period, we paired it with the Galaxy Watch Active, Apple iPhone XS Max and a range of other Android handsets. While using the wired connection to charge the smartphones, it took the power bank just over two hours and thirty minutes to charge the iPhone from dead to 100 per cent. This performance was pretty unexpected and it actually managed to impress us. When it came to wirelessly charging the Galaxy Watch Active, it was pretty quick as well and makes for an excellent on the go solution. Wirelessly charging the iPhone XS Max took a bit more time in comparison with the wired connection and it took us from 0 to 100 per cent in just over three hours. This is an approximation and the battery performance may differ from user to user.
Interestingly Samsung has also enabled fast charge for the power bank as well. This means that you can top up the battery in just about four hours which is about standard with power banks with fast charging capabilities.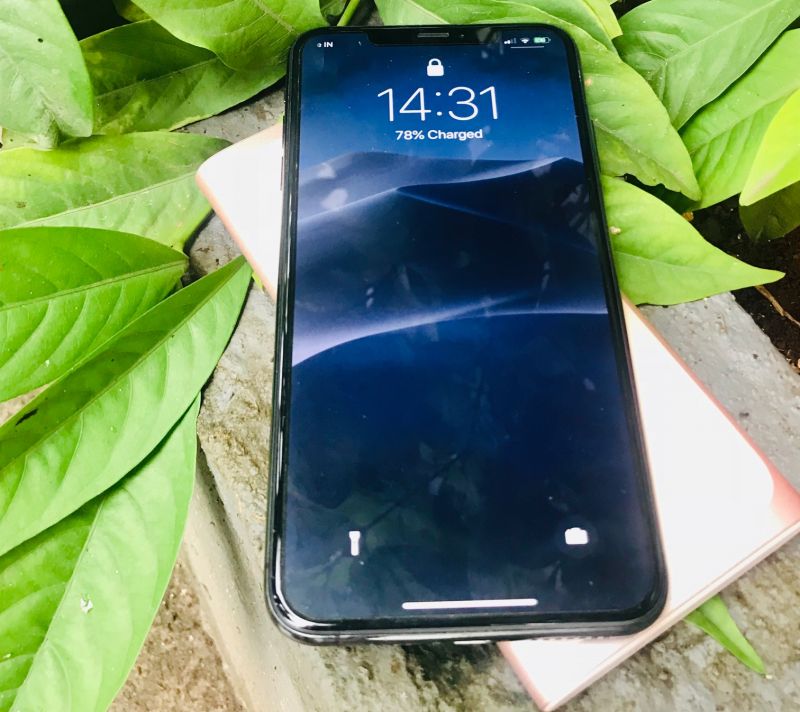 Verdict
At Rs 3,699, the Samsung Wireless Powerbank is priced competitively in India. With battery life being of utmost importance, we feel that this power bank is the perfect guardian to your Galaxy smartphone, Watch Active or even your Galaxy Buds. While there are plenty of wireless power banks in the market, very few come with fast charging capabilities which make this a very enticing option. Apart from the unadulterated performance it offers, the Wireless Powerbank is dressed to impress and it makes for a great carry on accessory no matter your style.
Latest News
Most Popular
Columns