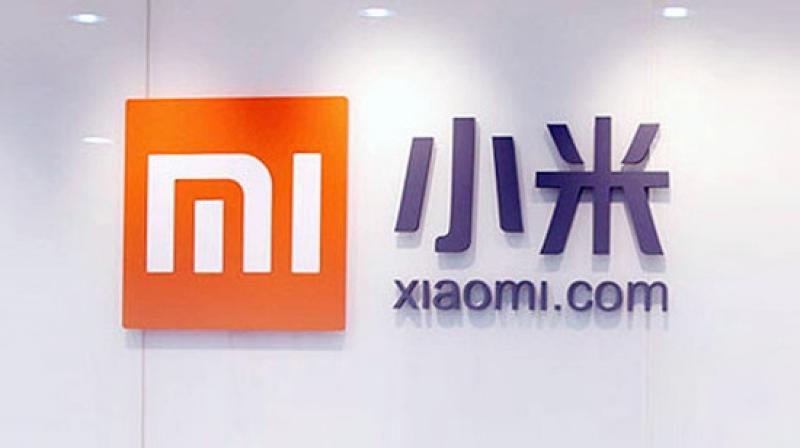 Earlier this month, Xiaomi took the wraps of its new product – a foldable electric scooter called Mi Electric Scooter, priced at CNY 1999 (approximately Rs 19,500). The Mi Electric Scooter, built using aircraft grade aluminium alloy, is powered by a 280Wh lithium-ion battery which provides a 30km long run on a single charge. Adding to the line of its products, the company has now launched its Mi car air purifier and air-pollution mask in China, starting at a price of CNY 449 (approximately Rs 4,800) and CNY 69 (approximately Rs 670) respectively.
Xiaomi's car purifier finds much resemblance with the company's previously launched air purifiers namely Mi Air Purifier 2 and Mi Air Purifier Pro. Xiaomi's CEO reportedly directed the company's engineers to come up with something that can be more portable. The purifier comes with a filter for PM2.5 particulate matter, a CADR (clean air delivery rate) of 60 cubic metres per hour and two-wheel mirror fan circulation system that generates clean air in all directions. The purifier also comes with a silent mode so that users don't hear noise while on a call. It also includes a headrest strap that will let users fasten it to the car's headrest. The new Mi car air purifier can be controlled with the Mi Home app.
The company last month launched an air mask, which comes with double detachable design, charging support, a filter cartridge and a Li-ion battery, priced at RMB 89 (approximately Rs 900). The company claims that the mask can remove 99.8 per cent of particles.
The company entered the Indian market by introducing its Mi Air Purifier 2 priced at Rs 9,999 in early December.
Click on Deccan Chronicle Technology and Science for the latest news and reviews. Follow us on Facebook, Twitter.
...