Sunday Chronicle
Paper Jewels
Deccan Chronicle | DC Correspondent
Published on: September 21, 2019 | Updated on: September 21, 2019
We take a look at some of the most expensive books and manuscripts that still survive today.
To flip the pages of these ancient texts, you need to have both an interest in reading and a lot of dough.
Books fascinate many, but ancient books have a charm of their own. Whether it's Leonardo da Vinci's long-lost sketchbook, or a priceless political document from the past, these timeworn texts are not only exciting but also ridiculously expensive. While some of them sit on the shelves of venerated libraries, others have found their way into personal collections. We take a look at some of the most expensive books and manuscripts that still survive today.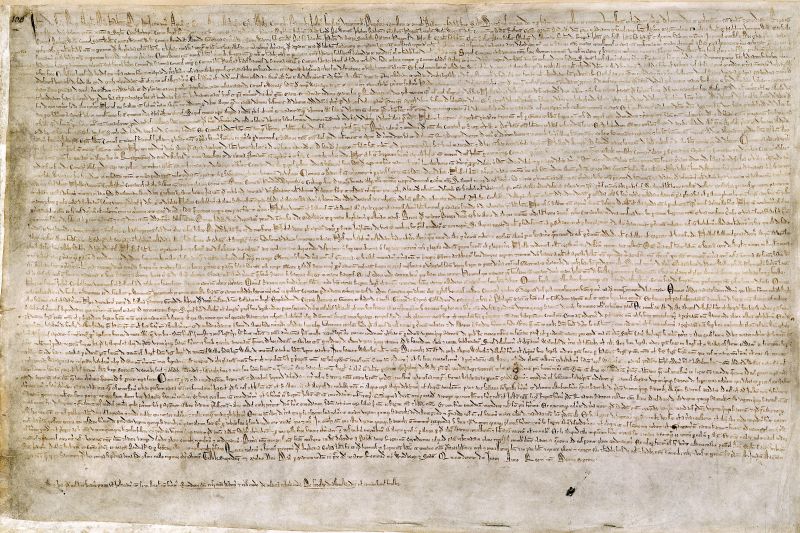 Magna Carta (1297) Rs 183.5 crore
Considered to be one of the most important political documents, the Magna Carta was drafted by the Archbishop of Canterbury. It lists the rights agreed between King John of England and a group of rebel barons, and grants church rights and protection from illegal imprisonment to the latter. Parts of this document has changed hands in the course of history - one part was purchased by the Australian government from King's School, England in 1952 for 12,500 pounds. The second, which was originally owned by an Earl of Cardigan, was sold to the Perot Foundation in 1984. In 2007, it switched hands again, when businessman David Rubenstein bought it for $25.7 million.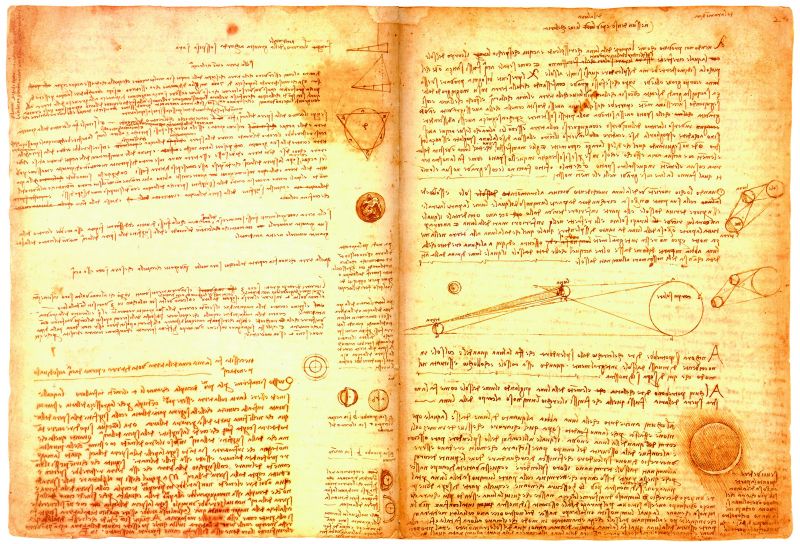 Codex Leicester by Leonardo da Vinci (1500s): Rs 220 crore
Da Vinci's Codex Leicester, which is a collection of his scientific writings, was named after Thomas Coke, who bought the book in 1719. A personal journal of sorts, topics like the movement of water, an explanation for the presence of fossils in mountains, luminosity of the moon and others take centre-stage in the book. Years later, it was sold once again at a Christie's auction for $30.8 million and was bought by none other than Bill Gates himself.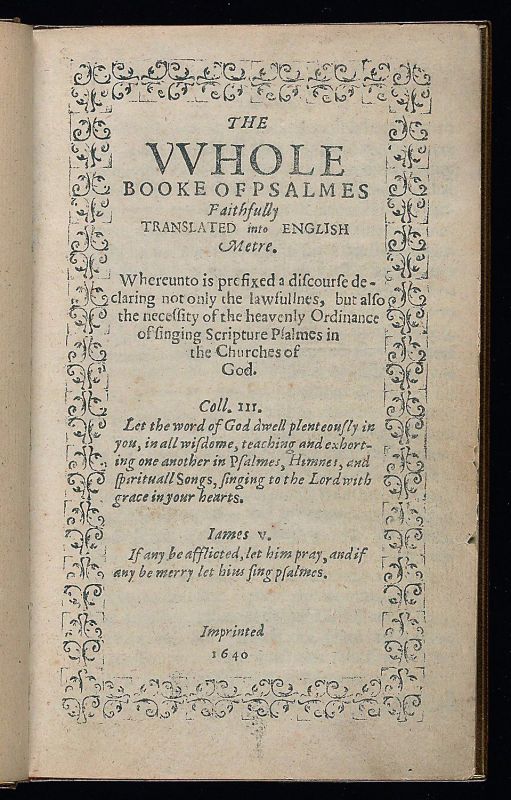 Bay Psalm Book (1640) Rs 100.6 crore
First printed in 1640, the book is a translation of Psalms into English metre. Although some of the tunes in which the original Psalms were sung in have survived, most of the translations are not polished and not used in present times. There are only 11 surviving copies of the first edition, one of which was sold at an auction in November 2013. According to Sotheby's, the book was sold to American financier and philanthropist David Rubenstein for over $14 million.
Book of Mormon by Joseph Smith (1830): Rs 250 crore
The foundation text for the Church of Latter-Day Saints (LDS), the printer's manuscript of the Book of Morman was sold at a staggering price of $35 million. The book offers Biblical stories, like the fall of Adam and Eve as well as some shocking claims, such as Jesus appearing in America shortly after his resurrection. Author Joseph Smith claimed that he was visited by the angel Moroni and was lead to a nearby hill where ancient texts, written on gold plates, were buried. Smith translated these texts in 1827. The LDS Church purchased the manuscripts in 2017 from the Community of Christ.
St. Cuthbert Gospel (7th century) Rs 99.9 crore
Europe's oldest book that is still intact, St. Cuthbert Gospel is an early 8th-century pocket Gospel book. With finely decorated leather binding, this is the only known surviving book that displays western bookbinding characteristics. Written in Latin, this book is a careful copy of the single Gospel of John. On July 2011, the British Library in London launched a fundraising campaign to raise nine million pounds, which is equivalent to $14 million. And in April 2012, the library raised enough money to call the book its own.
Latest News
Most Popular
Columns