Sunday Chronicle
Etching memorable memories
Deccan Chronicle| sujit chandra kumar
Published on: February 25, 2017 | Updated on: February 26, 2017
Photographer Subinoy Das aims to create a unique perspective through his photographs that people can respect, connect and look up to.
A morning Saga, Varanasi 2016
Subinoy Das has a simple, uncluttered definition for a quality photograph. "A good photograph gets etched in your memory, a frame that you will remember long after you have seen it." In each of his frames, this Delhi-based shutterbug reflects this philosophy. After his Masters in computer applications, he worked with reputed institutions including Facebook but felt something was missing in his life.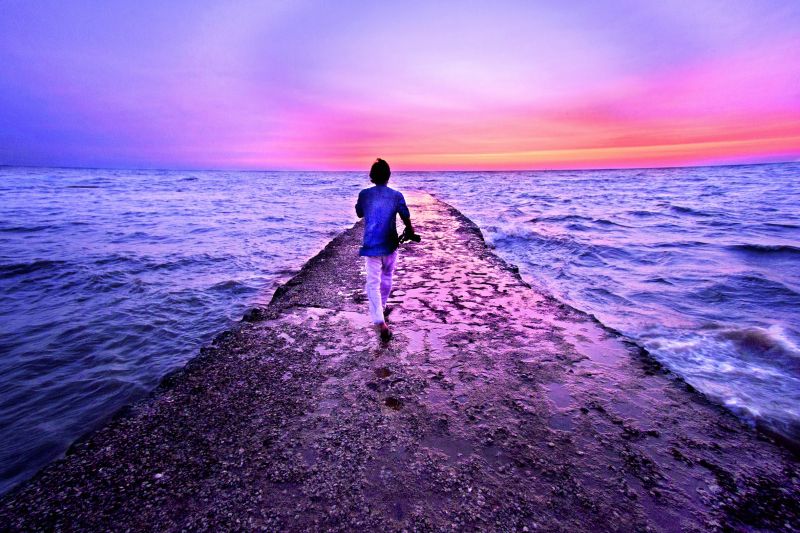 Free soul, Mumbai 2012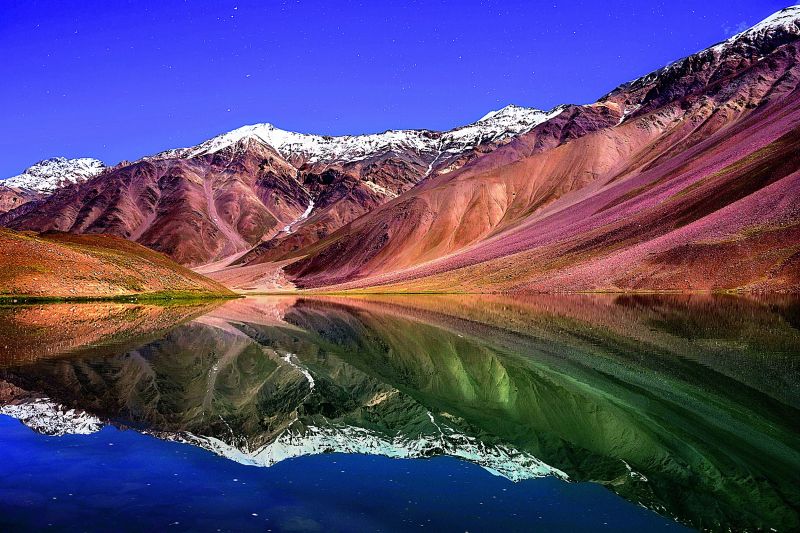 Morning Starts, Chandrataal 2015
"I guess I wanted to be on my own, travel and document stories. And photography seemed just right as a tool that facilitates such storytelling, empowering one with an infinite creative freedom," he says and adds, "I feel every photographer has an obsessive creative compulsion in their soul which motivates them to create unique photographs. I followed my heart, and my passion gradually transformed into my profession."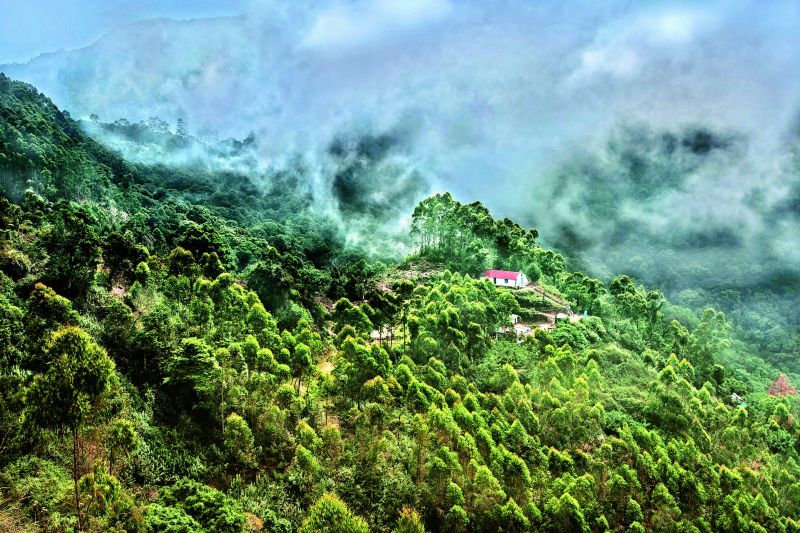 Peek a Boo, Munnar 2016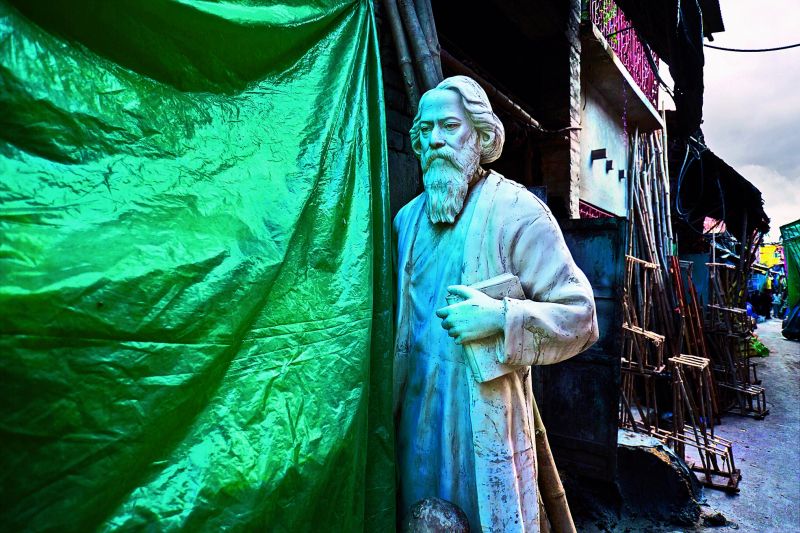 Tagore is alone today, Kolkata 2013
Also a filmmaker, the first documentary that he did on Black Pottery of Nizamabad won him an award. Since childhood, Subinoy has loved paintings and books, and these hobbies helped him shape his sensibilities. As a photographer, he follows the works of his contemporaries and masters like Michael Kenna, Rui Palha, Victor Habchy, Daido Moriyama, Raghubir Singh and Bill Brandt. He mentions honesty and patience as the two virtues that helped him come up with good photographs.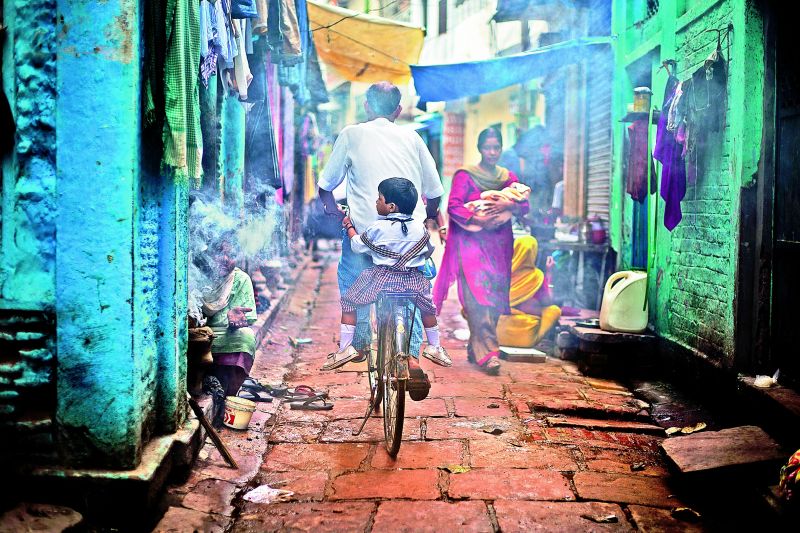 Daily ventures, Varanasi 2013
He has done theme-based series named 'Devi', 'Half Wide Open', 'Signature Series', 'Ghar O Bahir' to name a few but he didn't want it to be a limiting factor. "While engrossed in creating precise photographs as part of a theme, sometimes we may completely overlook interesting happenings in front of our eyes," he points out. "Being free from the compulsion to create under a theme, you have at your disposal, the camera, the shutter button and the viewfinder to make a photograph that you envisioned in your mind based on what you have seen moments before."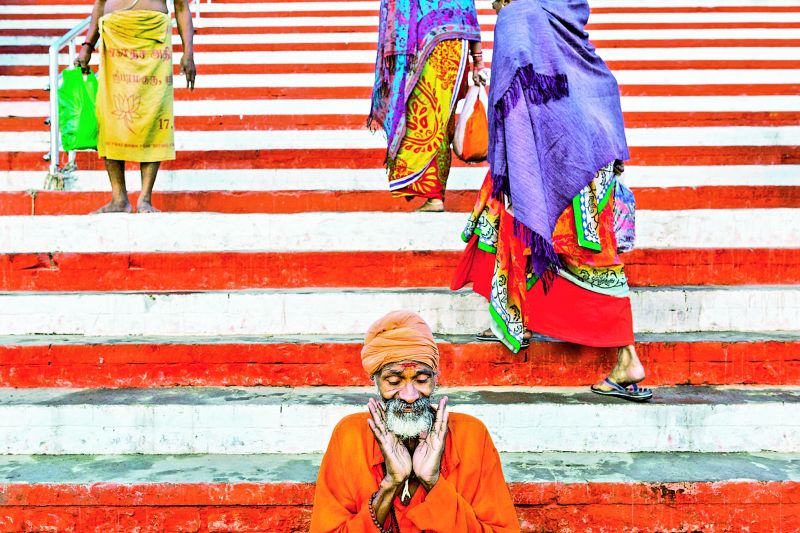 Smile and steps, Varanasi 2016
Is it a challenge to be seen and heard when everyone with a mobile camera is a potential photographer? "Technological breakthroughs are supposed to make life easier and better. While it's great to watch everyone's visual treatment, it also generates copycat recurring content barring a few. If one is introspective it isn't really difficult to filter the music from the noise," he says.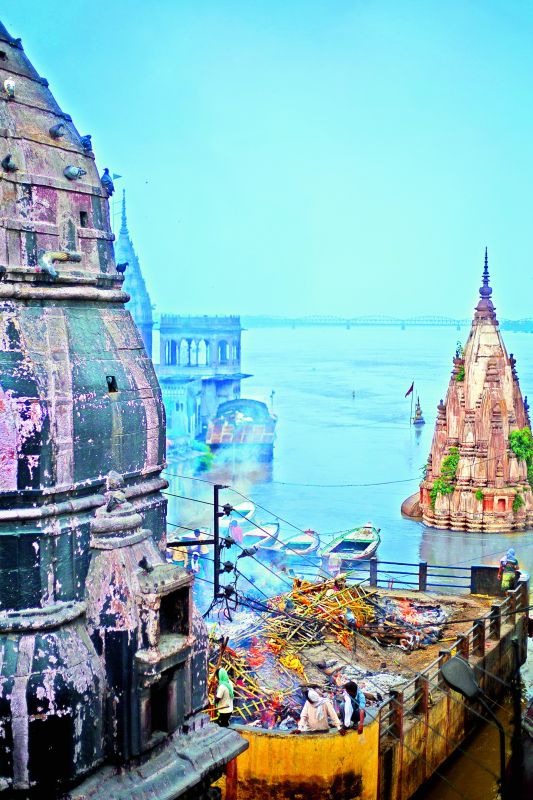 Journey, Varanasi 2013
"The photographs we create should be our legacy. Our work should enable everyone to understand what photography meant to us, long after we are gone. Hence it is essential that we work with an honest approach and create a unique perspective through our artforms that people can respect, connect and look up to."
Latest News
Most Popular
Columns