Sunday Chronicle
Ready for that moment
Deccan Chronicle| Gokul M G
Published on: September 21, 2019 | Updated on: September 21, 2019
Photographer Siddhartha Paul says he likes to re-imagine the reality through his viewfinder.
Seventh in the hexagon
Siddhartha Paul's forte is street photography. But he disagrees with the term 'street photographer', and considers himself as a keen observer who likes to re-imagine the reality as 'what could be'. Known for his quirky style, Siddhartha says his journey to become a successful and passionate photographer was not easy.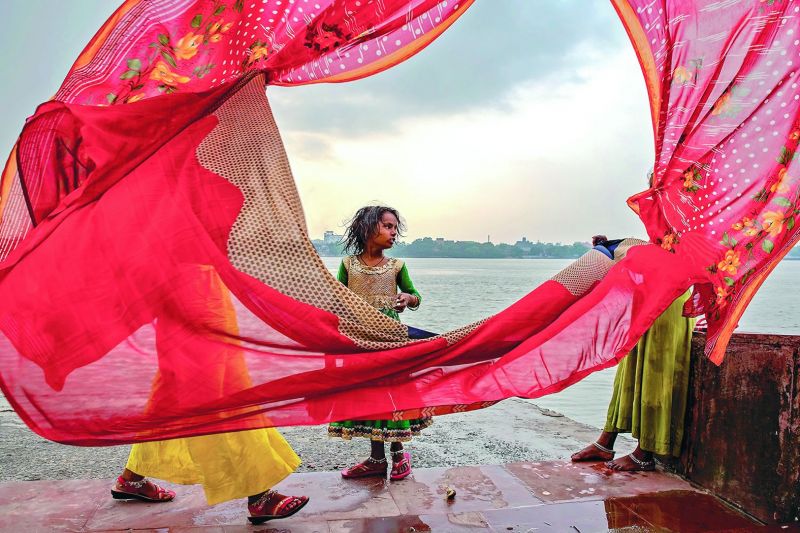 "I have always been an avid traveller and I started photography just to document my journeys. I was a common man with a routine office job. I was once diagnosed with a severe eyesight issue and that almost put an end to my passion for photography, leaving me physically and mentally broken, with no clear path to move ahead. But that did not stop me from going after my dreams."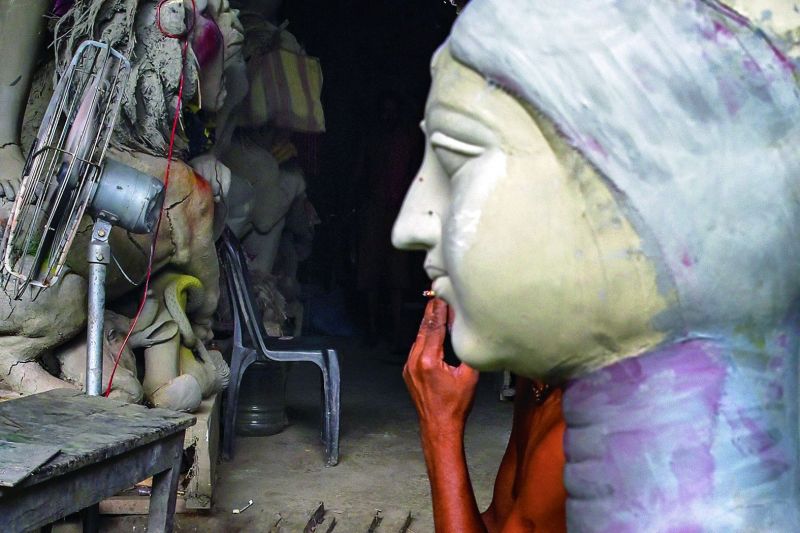 Smoking skills
Siddhartha learned the textbook rules of photography diligently only to be able to break them as and when he desires. His typical characteristic, probably, is the juxtaposition of apparently mundane, odd, and mutually unrelated objects and beings to create a striking picture. "I love to experiment with deconstruction and disembodiment of animal and human forms using shadows, reflections and alternative POV to build a story in a captured moment, often multi-layered, infused with geometric patterns and symbolism; they demand to be looked at with thoughtful consideration," he shares.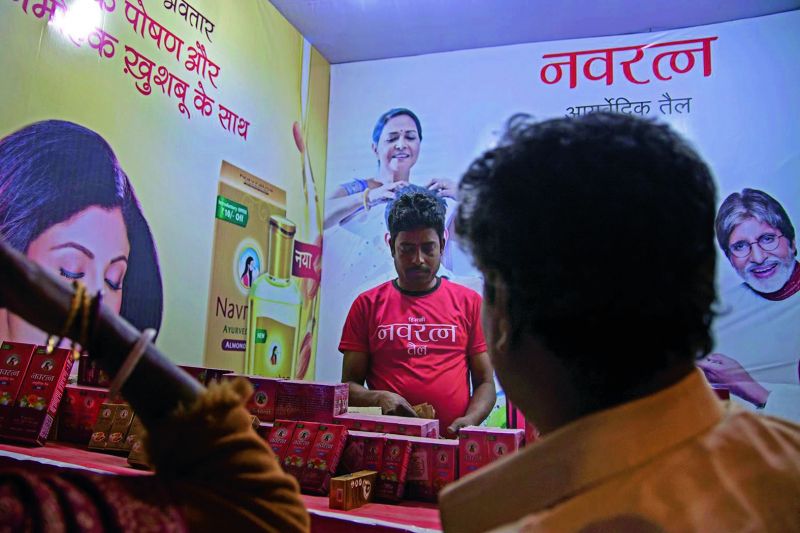 Cool massage
His photographs often cater to pop culture puns and idioms while maintaining their poetic qualities and can be seen with a sense of humour.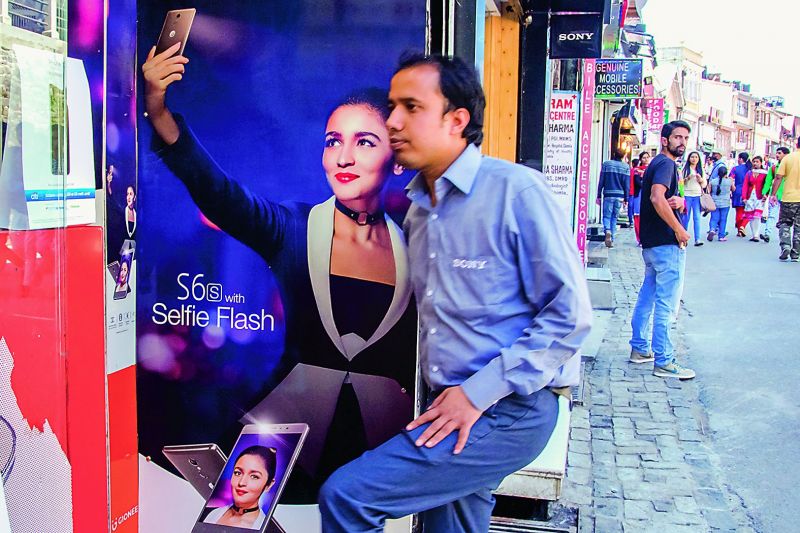 Reel selfie
This ability to humorously look at his subjects and consequently at life comes with a profound philosophy that enables Siddhartha to truly identify his art as a part of himself. "Street photography usually is done candidly without permission and the subject's knowledge and it takes time to get desired shot and demands a lot of patience. This is known as the 'decisive moment'." His dream is to conduct a photography exhibition.
Latest News
Most Popular
Columns