Sunday Chronicle
A call to honour
Deccan Chronicle| Priyanka Chandani
Published on: February 16, 2019 | Updated on: February 16, 2019
Photographer Arjun Menon has combined his passion for travel with photography.
The beauty of the place enthralled him so much that he decided to capture it in frames.
Arjun Menon, was only 20 years old when he made his first solo trip to a faraway destination — Kee Monastery in Spiti Valley. Since then, he hasn't looked back. The beauty of the place enthralled him so much that he decided to capture it in frames. More such destinations followed, and soon his passion turned into his profession. From small towns of India to far away lands of Argentina and Antarctica, Arjun has captured these destinations on his camera. "Travel photography made total sense to me and it became the first love." For him, his work has a lot to do with passion and commitment towards travelling and dealing with quirks that come with the profession he has chosen for himself. "Not all things go according to plan so it is important to be open to a change of plan and improvise," he believes. From camping on mountaintops for a good sunrise shot to spending more than eight to 10 hours at an airport transit during travel, it's all part of his job.
Arjun Menon
jpg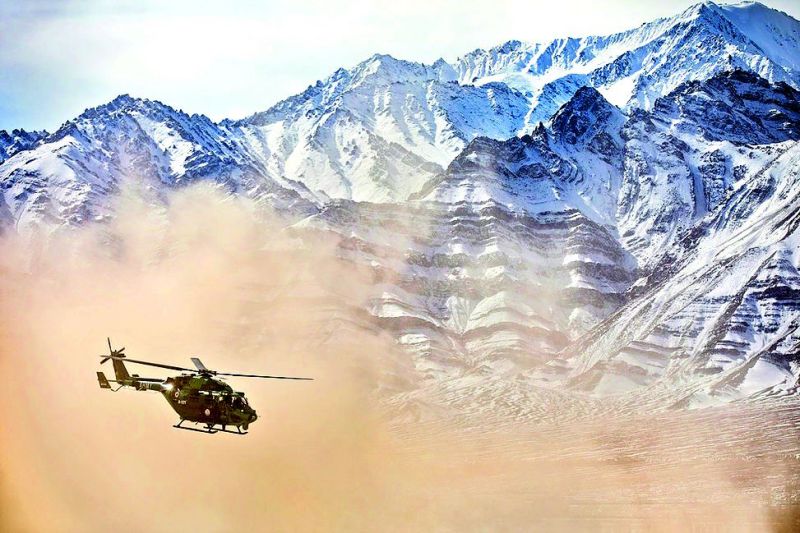 jpg
On his working style, Arjun elaborates that his photography is a combination of both keeping the images natural for documenting the place or a lifestyle of locals, and setting the frame first for his commercial work. "My photography is a combination of natural and strategic, I go to great lengths to execute a shot exactly as planned at times," says Arjun. With a length of experience, Arjun doesn't find much difficulty in capturing the people and feels that the characteristics of people from rural and urban areas are the same. However, he realises, "Village folks are more curious, inviting and generous, while city folks are often a bit cautious at first, but really helpful nonetheless." As of now, Arjun is working on his second dream project of capturing ISRO's work, after the 'Indian Army on a Mission' which took him over a year to get the permissions, "But it is a great success, I am happy about it but want to document more of the armed forces," expresses the photographer. Arjun found his motivation to captu
re the armed forces of India when he lost his father in a helicopter crash. His father was a pilot with Indian Army Aviation. "He was the only inspiration behind this project and I wanted to highlight what the life in the army is for some of these men and women in a contemporary way and that was the inception of the project: The Extraordinary," he recalls.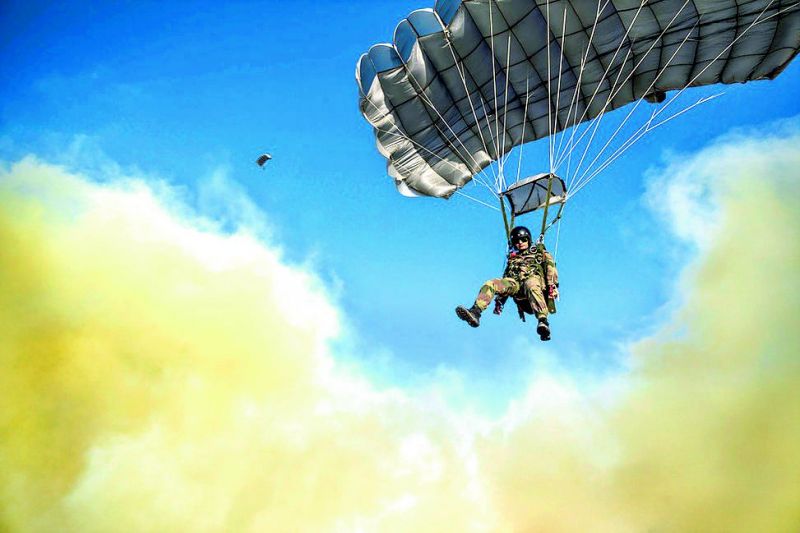 jpg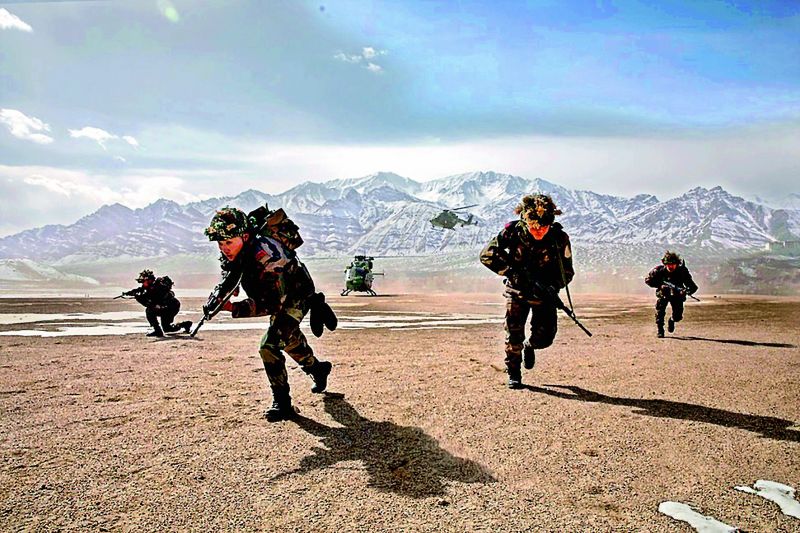 jpg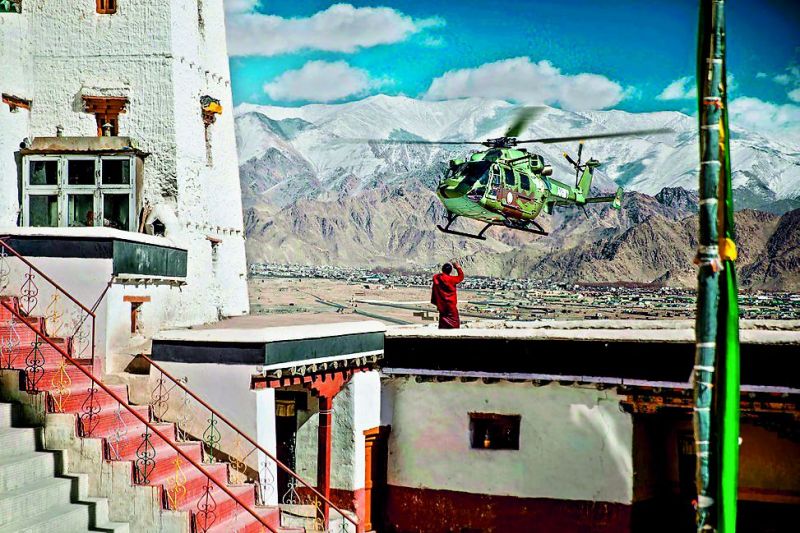 jpg
When asked about his idea of an ideal image and what it takes to capture the one, he expresses that photography should communicate through a visual language and can convey emotions, thoughts and represent ideas that can connect with people. "It's a chance for me to document history, tell stories and inspire. If I can do that, I feel successful," he explains. Insisting further, he adds that one needs to be disciplined, patient and consistent in harnessing the skillset to make a successful career in photography, "You also have to be open to change, it could be your workspace, your food, people you work with for a project or climate conditions."
Latest News
Most Popular
Columns