Sunday Chronicle
Canvas of emotions
Deccan Chronicle| dipti
Published on: September 2, 2017 | Updated on: September 2, 2017
Painter-turned-photographer Swarup Chatterjee captures movements, colours, expressions and action in his photographs.
Leafy headgear
From dry leaves, crows taking wing, an angry passerby's expression to a beggar in tears sitting in a corner and colours of freshness after a monsoon downpour, painter-turned-award winning photographer Swarup Chatterjee captures varied movements, expressions, colours and action. "My story is that of a little child who always wanted to be an artist — a painter. However, just like in most middle-class households, my parents wanted me to become a doctor, engineer or chartered accountant. While I wished to match up to their expectations, in reality I couldn't," says Swarup, adding, "While I did graduate in commerce from Calcutta University and cleared the initial levels of chartered accountancy, I started my career as a freelance cartoonist and then went on to become a full-time news reporter with a leading newspaper. Gradually, time pushed me to photography."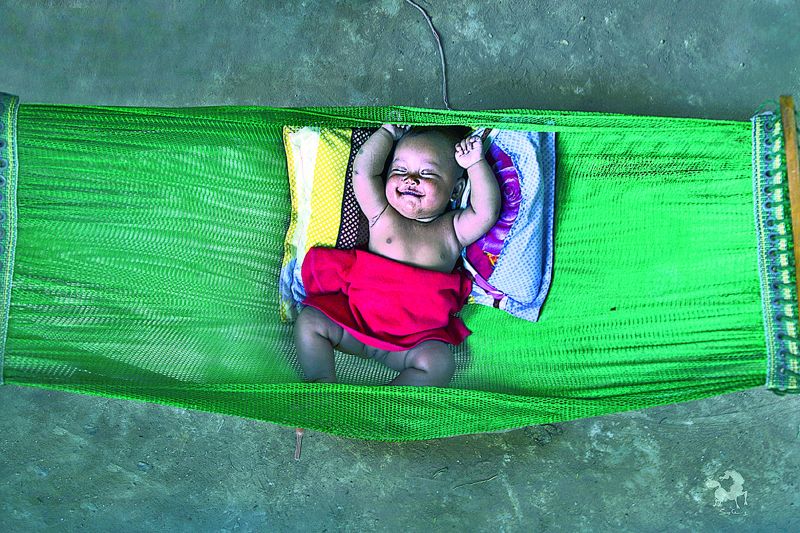 The dreamer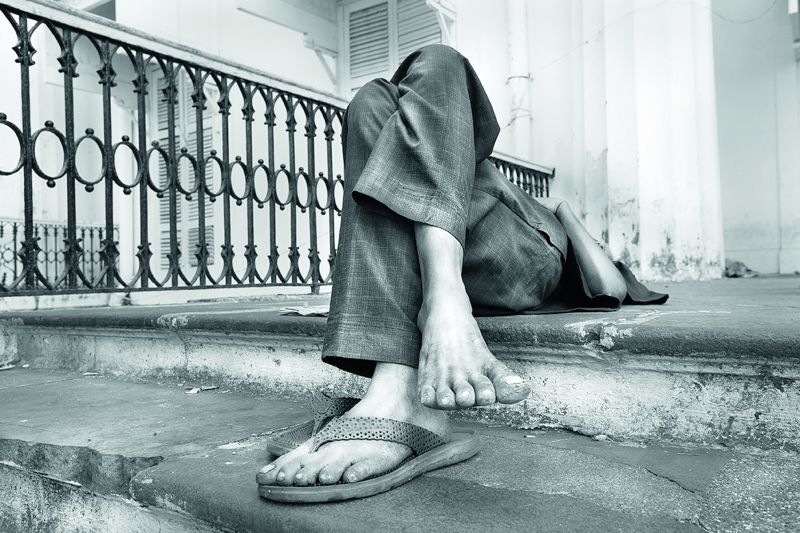 One step closer
His first stint with the camera, he says, began when as a child he laid eyes on a Canon automatic camera, which his father had purchased. "I remember, before that he had an Agfa. Both were film cameras. I was in love with his Canon and enjoyed shooting with it. I continued to shoot with it for a very long time but hoped to afford a better camera that would provide me with creative flexibility. Some six years back, I finally took the plunge when I could afford a DSLR along with some lenses and my journey began."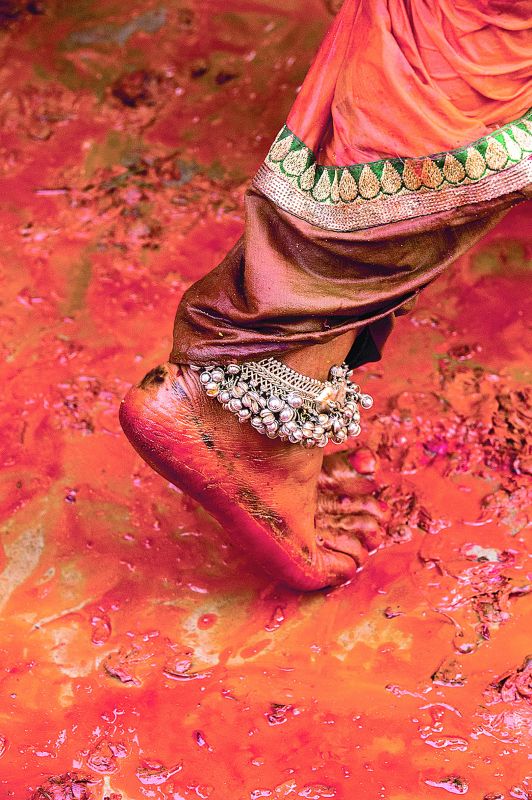 Let's dance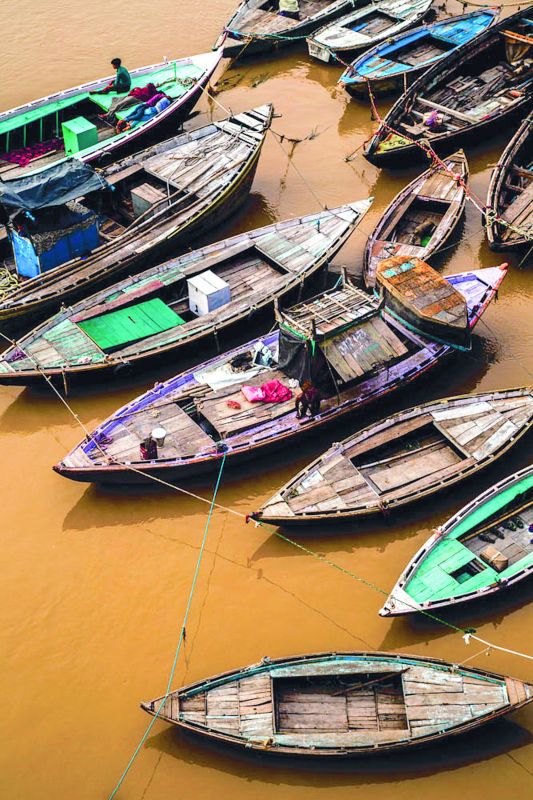 By the bay
He uses a Canon EOS 6D camera, with his most commonly used lenses being 16mm-35mm lens and a 24mm-105mm lens. He shares that he loves to click rare moments of human emotions. "Expressions that appear and disappear on the human face within a fraction of a second, is what I strive to capture. A few days back, I was in a village in Cambodia and inside a house, there was a newborn baby sleeping on a hammock. I was trying to photograph the child from a top-down angle with my ultra-wide lens. And all of a sudden, while in deep sleep, the baby smiled for a fraction of a second. Maybe he was dreaming something special. I felt so lucky to have captured that moment."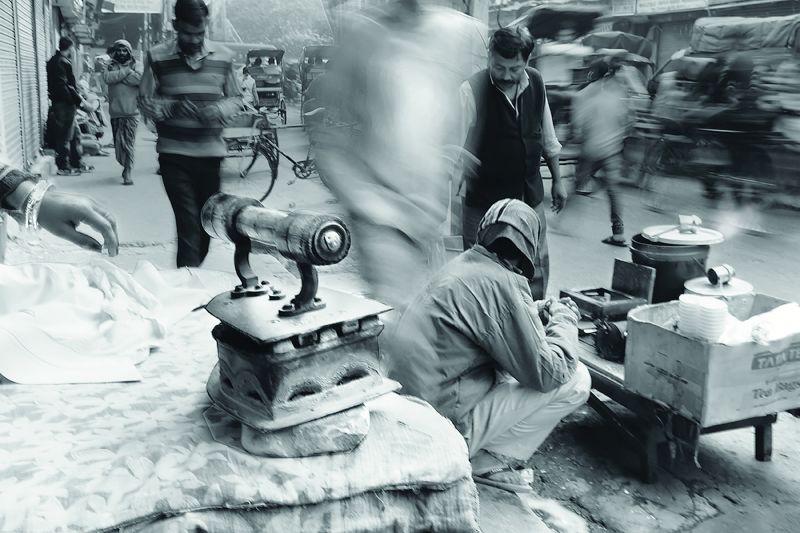 Stop the press!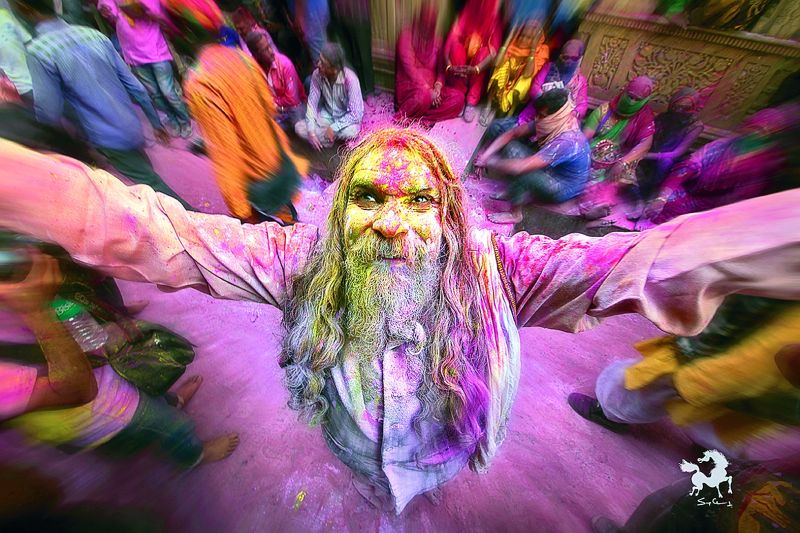 Psychedelic happiness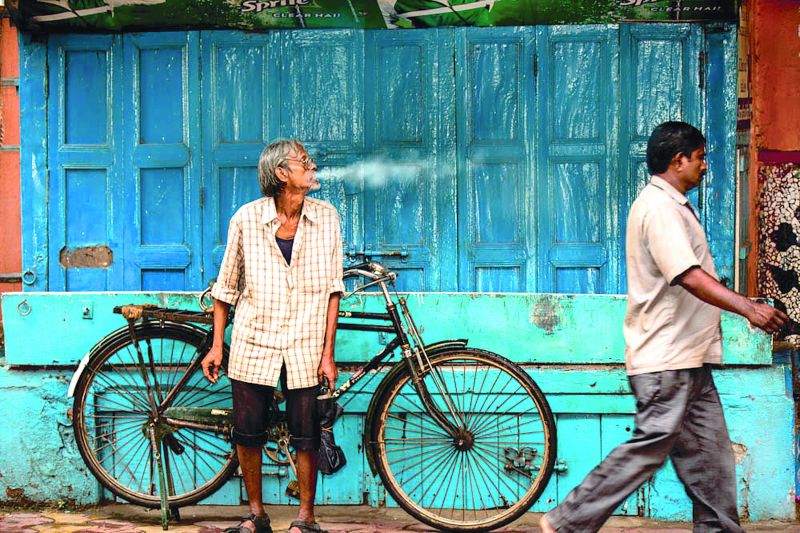 Puff daddy
Since painting has been a huge part of Swarup's life, his entire approach to photography is that of a painter too. "The smudging technique that I used to apply on my canvas, on freshly applied paint, has got replaced with the slow shutter speed of my camera. I still smudge, but now with my camera. I can never leave painting. I have just moved on. Instead of brushes, paints and the canvas, I have my lenses, natural light and the camera sensor now."
Latest News
Most Popular
Columns