Sports
FIFA U-17 World Cup: India can build a bright history, says Brazil boss Carlos Amadeu
Deccan Chronicle| Nicolai Nayak
Published on: October 18, 2017 | Updated on: October 18, 2017
In an exclusive interview, the U-17 Brazil tactician opens up about coaching and the beautiful game.
Hailing from the lively city of Salvador, Amadeu is an experienced campaigner who comes to India with a task in hand.(Photo: CBF)
"In Brazil when a child is born, the first gift for him is a ball. Our relationship with football is huge. We are a footballing nation and we like that"
This statement from Brazil U-17 Football coach Carlos Amadeu sums up the relation his country has with football. It's just an inseparable and a never-ending affair. Stroll on narrowest of streets or visit the most picturesque beaches, it wouldn't take much time to notice a football around.
Hailing from the lively city of Salvador, Amadeu is an experienced campaigner who comes to India with a task in hand. For the most decorated country in the history of the beautiful game, nothing is more precious than World Cup titles.
The Selecao last clinched the prestigious U-17 World Cup trophy back in Finland during 2003, and haven't tasted any silverware since then.
But the Samba boys in canary yellow have already shouldered expectations back home with aplomb, winning all of their group matches to advance to the knockouts with ease. Despite being touted as potential favourites and the pressure to deliver further, Amadeu and his clan feel no burden on themselves.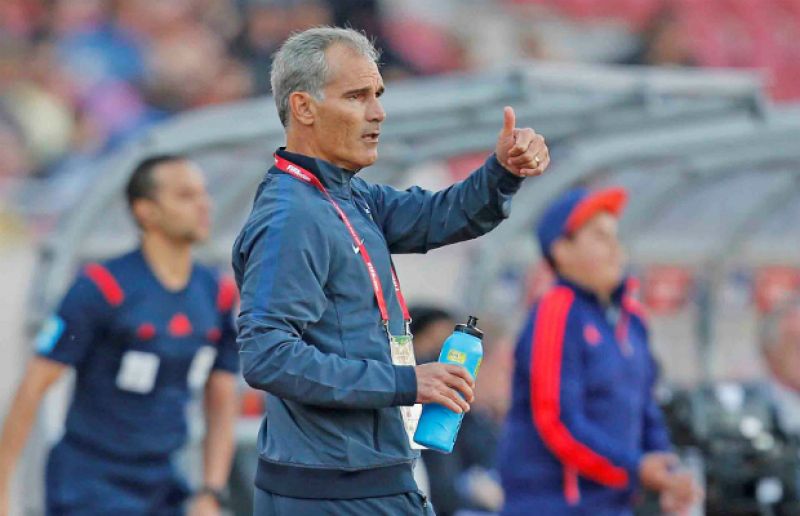 (Photo: CBF)
"We do not feel any sort of pressure. Of course that we are Brazil, and when you wear this shirt you are supposed to win, but if you look to the statistics in this competition, the African teams are the best ones. They have seven trophies. It is more than South America and Europe together," the Brazilian tactician said in an exclusive interview through email.
It's not only about trophies, but also about the quality of players that has showered glory on the nation. Over the years, Brazil's top flight league Campeonato Brasileiro Série A has produced multiple gems that have gone on to feature for the most elite clubs in Europe. Mind you, the most expensive player currently also hails from Brazil.
However, many such talents have also stooped to low heights, failing to match the hype they once garnered - Adriano, Kleberson, Henrique Ganso, Alexandre Pato, Leandro Damião. But all that Amadeu wants to do is prepare these young guns for the future and ensure they do not get swayed at such a raw age.
"We are always talking with them about the importance of having a strong mentality. They can have a huge career in the future, but they have to be focused on that. Also, we do many activities to keep them thinking about the competition," Amadeu expressed.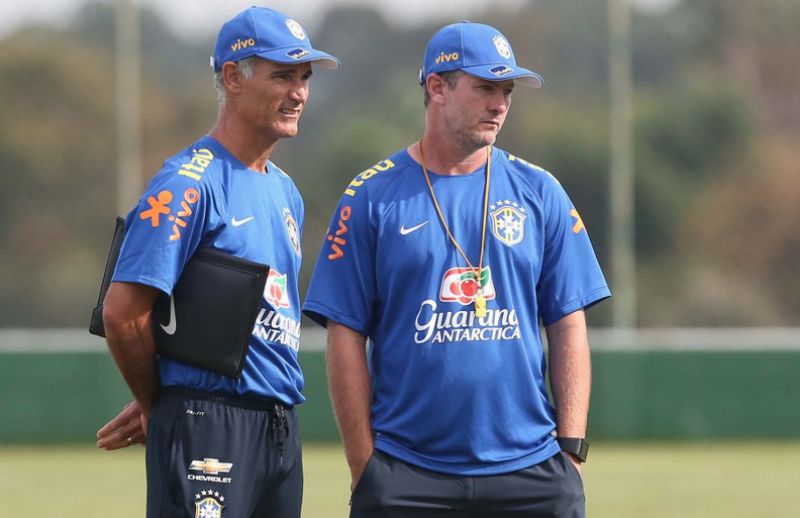 (Photo: CBF)
A major problem youth coaches face today is between churning out the results and also focusing on the development of each individual player. With lesser pay, the task is much more difficult because you are not only dealing with inexperienced players but also individuals who yet to witness the other side of life.
Although, behind the scenes, there are a lot of aspects the former Vitória boss works upon.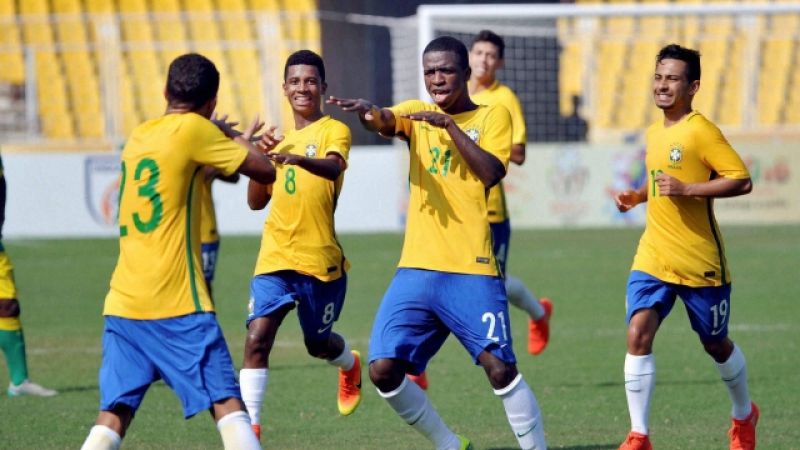 (Photo: PTI)
"We think that it is possible to be competitive, to win matches and competitions and also develop the players, help them to grow up. How to do this is the key. How I do that? Hard work, conversations, training sessions, philosophy, speeches," the 52-year-old explained.
Amadeu's playing style is hugely inspired by current Brazil boss Tite, who is bringing the national team back to their glory days. Previous managers like Dunga and Felipe Scolari who endured a torrid time at their helm garnered severe criticism for adulterating the authentic 'Ginga' flavour.
However, for Amadeu, little has changed since his favourite manager has taken the reigns.
"If you watch the senior team playing under Tite right now, you will see that the Brazilian style is still there. The only thing that is different is that they have put all this creativity inside a collective context, with an organized system, and let them create where is the place to create - near to the net," he added.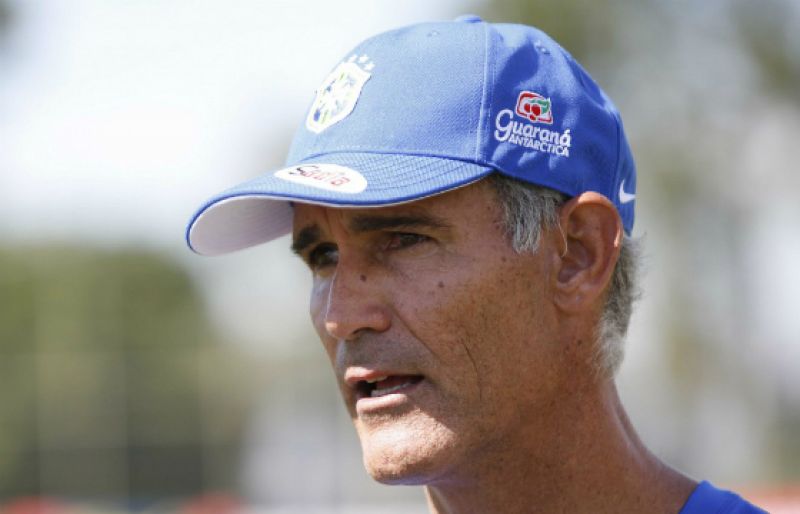 (Photo: CBF)
Asked to offer his views about the host nation, who bowed out of the group stages in their first ever FIFA tournament, Amadeu was quick to laud the current crop of talent but believes a lot needs to be done to put India on the footballing map.
"My advice to India is to get close from countries like Brazil and bring professionals who can help them learn various things. Also, the Indian professionals have to travel around the world to grow up with the exchange of football culture.
"Players from India have the biotype to play football. They are fast and have a good technique. With massive work, in a country with this area and population, I'm sure that India could build a beautiful history in football," the Brazilian stated.
Latest News
Most Popular
Columns