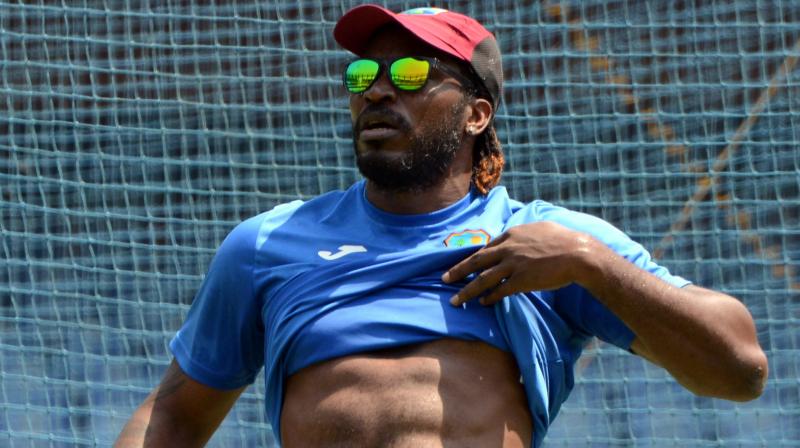 Mumbai: After thirty-three matches that saw seven Asian teams, it all culminates into one spectacular semifinal as hosts India face a steady West Indies unit in the ICC World T20 on Thursday for a spot in the final against England.
Read: India vs West Indies: Chris Gayle, Indian batsmen may not like Wankhede pitch
The spotlight is on Wankhede as this encounter promises to be one that will surely go down memory banks. Chris Gayle versus Ravichandran Ashwin, Virat Kohli versus Caribbean bowlers are some interesting clashes that will bring the partisan Indian fans to their feet.
Check out: MS Dhoni's daughter Ziva not interested for a picture with Virat Kohli
Ahead of the match, a 'Mauka mauka' spoof trolling Gayle has gone viral. It all starts with an enthusiastic West Indies fan asking a distinctive Mumbai bhelwala the road to Wankhede.
The bhelwala enquired further taunted if the fan was going to watch the match. "We are come here to win and we will win and go," the West Indies fan retorted.
Also Read: Chris Gayle drinks and dines with Amitabh Bachchan
"You know who we have? We have Gayle and you know when he steps on the field, then a storm is unleashed," he added.
Churning out the spiciest bhel in the Maximum City, without his consent, the bhelwala gave a perfect reply after the fan.
Watch the video below to know more:
...