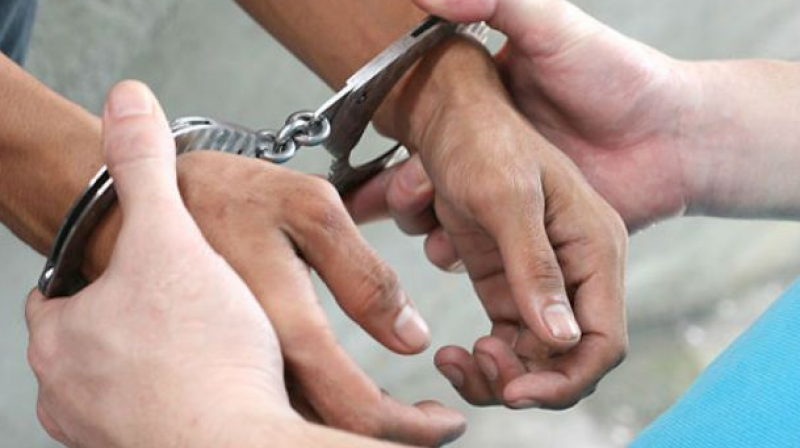 Chennai: Police rounded up three persons for indulging in betting during the finals of the Tamil Nadu Premier League (TNPL) T20 cricket tournament held at M A Chidambaram stadium in Chepauk on Sunday.
Police sources said that Triplicane police received a tip off about 3 persons sitting suspiciously in G stand of the stadium, making calls for every ball and between overs. A team rounded up the trio around 8 pm. They were identified as B. Pawan (28) of Mumbai, R. Munish Saini (27) of Haryana and R. Jasbir Kumar (24) of Haryana.
According to a senior police officer, the trio sent live updates through their phones to aid those involved in betting as the television relay would be little delayed. Police sources said no cash was seized from the trio. Triplicane police registered a case under the gambling Act and detained them overnight. They were released under station bail on Monday.
...