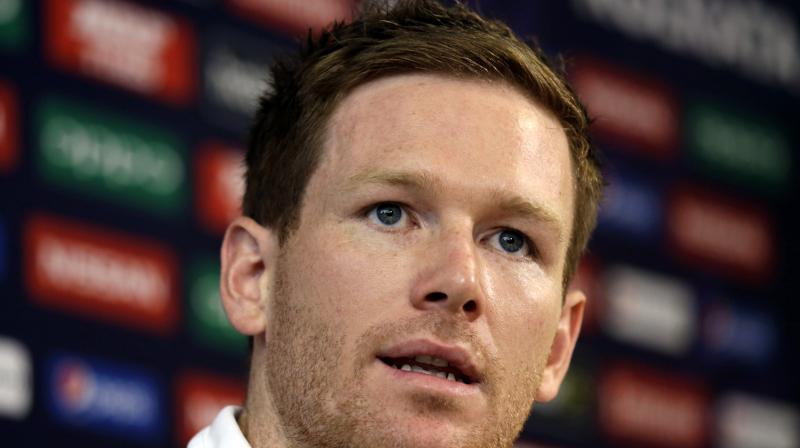 Kolkata: England skipper Eoin Morgan, before the start of the ICC World Twenty20, said that an India tour can scar perceptions. But he believed in his young side which did not have any experience in Indian conditions. The faith paid off. On Sunday, his boys will take on West Indies for the much coveted World T20 title here at the Eden Gardens.
"It is not going to be a normal game. There will be a lot of rush. We have made giant strides in the last 12 months," said Morgan.
But Morgan is clever enough not to underestimate the star power apart from Chris Gayle in the West Indies side.
Read: Eoin Morgan is fearless, his expertise is needed: Pringle
Gayle is not the sole factor in West Indies. Anybody can hurt you," added Morgan, who lifted his side from strength to strength after a sorry show in the ICC World Cup 2015 Down Under.
We have been luckier in this tournament. The matches went down to the wire, I would have never imagined the turnaround. I am proud, very, very proud," said Morgan, whose team improved in leaps and bounds under the strict eye of Trevor Bayliss and Paul Farbrace.
However, he also mentioned that the reason behind England's success is also the nature of the wickets used in the tournament.
"The wickets played on were not typical Indian wickets. It wasn't a big surprise," said Morgan.
He didn't watch the India-West Indies semifinal to do the customary homework. "I have only watched the highlights," he chuckled.
...