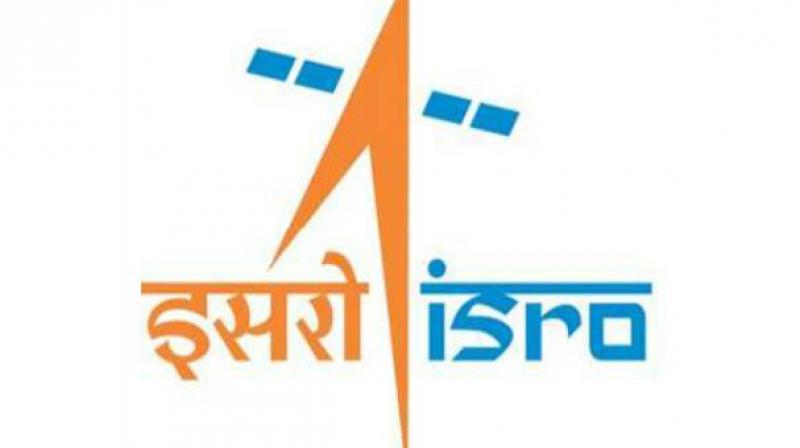 Nellore: Indian Space Research Organisation (ISRO) is gearing up to launch three GSLV missions and two PSLV missions in the next few months from Satish Dhawan Space Centre, Shar, Sriharikota in SPSR Nellore district.
The series of launches will be from the second launch pad with GSLV F-08 carrying a communication satellite GSAT-6A on board and it will be followed by GSLV-F10/Chandrayaan II Mission and GSLV Mk III-D2 with communication satellite GSAT-29.
Chandrayaan II is likely to be launched in April this year. In between PSLV-C41 will be launched with IRNSS-1I and PSLV-C42 will be launched from first launch pad. The satellite going with PSLV-C42 is yet to be decided. IRNSS-1i satellite is a replacement for the failed IRNSS-1H satellite which got struck inside the fourth stage of PSLV-C39 launched on August 31 last year.
Director of Satish Dhawan Space Centre, Shar, P. Kunhi Krishnan saidd this while speaking to media persons in the sidelines of Republic Day Celebrations at Shar on Friday.
According to him, infrastructure development has been taken up in a big way at Shar to increase the number launchings to 26 per annum in future.
The second Vehicle Assembly Building is coming up at an estimated cost of Rs 630 crore and it will be ready within four months. Similarly PSLV Integration Facility (PIF) is being developed at an estimated cost of Rs 475 crore and the works are likely to be completed by next year.
The augmentation of Solid Motor Production (ASMP) facility is in progress and ISRO is spending Rs 630 Cr on the project and it will be ready by next year.
Mr Kunhi Krishnan said Shar will be fully equipped to launch 15 rockets from first launch pad and 11 from second launch pad after the completion of all the ongoing going development projects probably before the end of 2019.
Click on Deccan Chronicle Technology and Science for the latest news and reviews. Follow us on Facebook, Twitter.
...