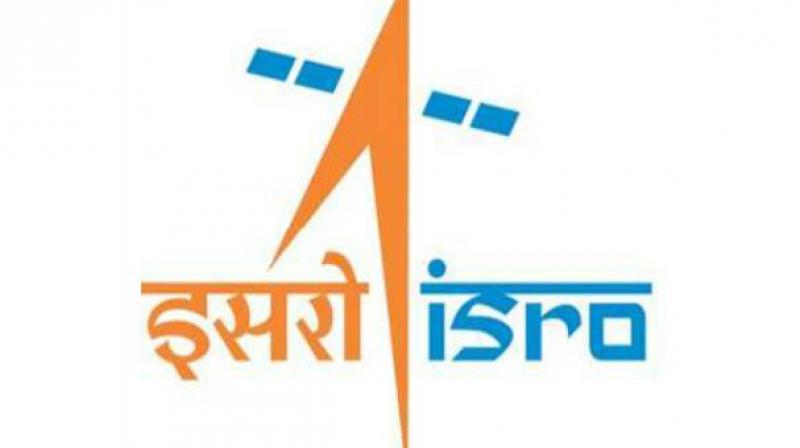 BENGALURU: Pakistan's rejection of Prime Minister Narendra Modi's gift to SAARC nations in the form of a communications satellite could well prove a godsend for Afghanistan! For, the satellite which is now being assembled by Indian space scientists in Bengaluru ahead of its launch in December 2016, would have one or more extra transponders which were originally allocated to Pakistan. As each transponder supports full range of applications and services-from DTH (Direct-to-Home) television, telecommunications, Tele-medicine, Tele-education, and VSAT (very small aperture terminals) for transmission of data and internet services-Afghanistan would be able to increase all these services and applications two-fold because of spare transponders and its geographical proximity to Pakistan.
The two-tonne satellite, now called "South Asian Satellite" and its launch by GSLV (Geo-Stationary Satellite Launch Vehicle) Mk-II, would cost Indian Space Research Organisation (ISRO) about Rs 500 crores. In addition, ISRO would also help these neighboring countries set up ground stations and other facilities required for all applications and services. "We will deliver whatever the government wants (in terms of number of transponders). It is up to the government to allot the transponders," A S Kiran Kumar, Chairman, ISRO, said, while declining to comment on Pakistan's decision to withdraw from the project.
Last year, top scientists of ISRO invited representatives of all SAARC nations to New Delhi for a presentation on services and potential applications while top officials of the ministry of home affairs (MHA) took up the task of communicating with organisations like the International Telecommunications Union (ITU) for a slot for the satellite in space. Pakistan proposed a joint monetary and technical venture through its Space Research Commission (SUPARCO), but the Union government rejected it while insisting that the satellite would be a gift from India to its SAARC neighbours.
The government went a step further in October 2015 with an announcement that it would build the satellite without Pakistan's consent. Mr Modi had originally proposed the satellite at the SAARC summit in Nepal in 2014 as part of his 'Neighbourhood first' policy.
Click on Deccan Chronicle Technology and Science for the latest news and reviews. Follow us on Facebook, Twitter.
...