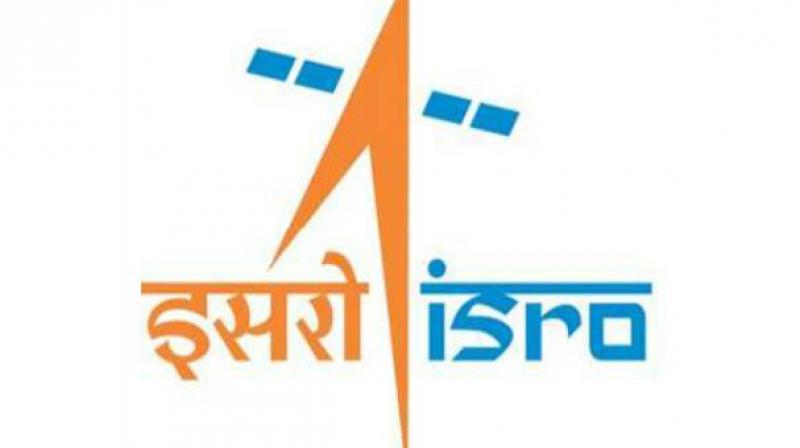 BENGALURU: The Chairman of Indian Space Research Organisation (ISRO), A. Kiran Kumar, has said that there is a need to double the number of satellites we have at present, to provide adequate services for the various requirements of the country.
He said this at a gathering of industrialists at the inauguration of the 5th edition
of Bangalore Space Expo 2016 on Thursday. Kiran Kumar said, "ISRO has successfully launched 138 satellites, of which 74 launches were for international communities. The remaining 34 satellites were for India."
He continued, "The Indian space industry has a long way to go, in order to increase its launch frequency. At present we are doing one satellite launch in a month," he added.
Click on Deccan Chronicle Technology and Science for the latest news and reviews. Follow us on Facebook, Twitter.
...