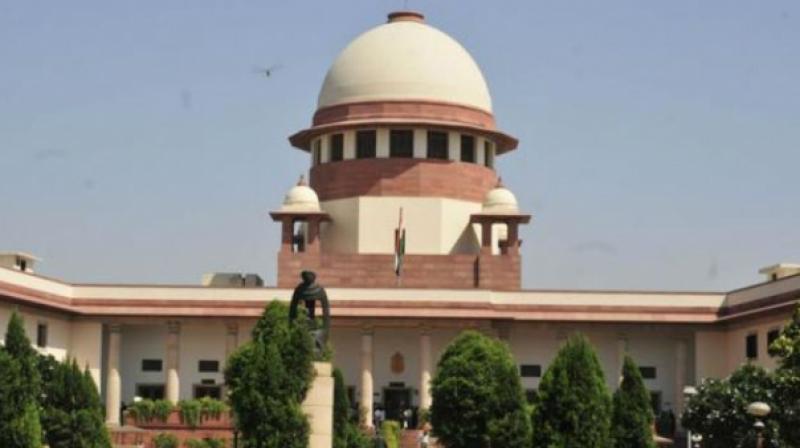 Tirupati: YSRC state general-secretary B. Karunakar Reddy has demanded an inquiry by the Supreme Court sitting judge into the bribes that AP Chief Minister N. Chandrababu Naidu allegedly paid to his Telangana counterpart K. Chandrasekhar Rao to protect him from the cash-for-vote case.
Speaking to the media here on Monday, Mr Karunakar Reddy alleged that the amount paid to Mr Rao was Rs 500 crore, and that this internal deal needed to be investigated at the highest level and that it should be handled by the CBI.
He said that Mr Naidu had mortgaged the interests of Andhra's 5 crore citizens while maintaining silence even as the Telangana government was constructing projects illegally on the Krishna and Godavari rivers.
Mr Reddy's theory was that fearing arrest in the scam, Mr Naidu had be-gged Prime Minister Nar-endra Modi for protection, which was why he was not pressurising the latter regarding Special Category Status for the state.
Recalling the petition filed by YSRC MLA A. Ramakrishna Reddy in the ACB court for which the court directed the ACB DG to submit a report on the cash-for-vote case by September 29, Mr Karunakar Reddy said that Mr Naidu, who repeatedly claimed that he was an honest person should not go for an appeal on the order of the ACB court. He said that the ACB, which investigated the scam and filed chargesheets, had referred to Mr Chandrababu Naidu 33 times in them.
...