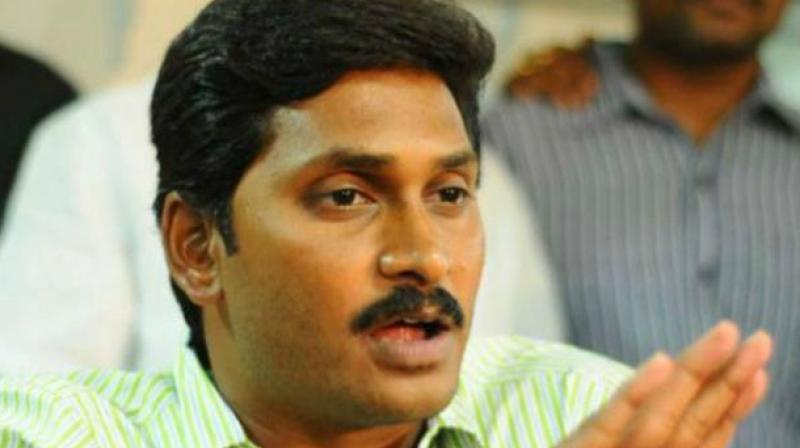 VIJAYAWADA: Former CM N. Chandrababu Naidu has questioned Chief Minister Y. S. Jagan Mohan Reddy's authority in proposing three capitals for the state of Andhra Pradesh.
Speaking to media persons on Friday, the TD chief pointed out that for seven months, the YSR regime had conducted Assembly sessions and governed from secretariat, while the High Court too functioned normally in Amaravati.
He objected to a minister now calling the same Amaravati a graveyard while the Assembly speaker referred to it as a desert.
Naidu slammed the state government for imposing an undeclared emergency in the state.
...