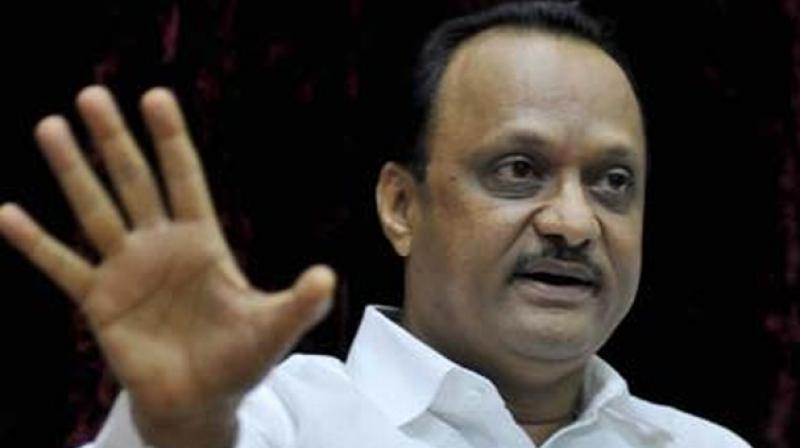 Following the increase in the number of positive cases of coronavirus in Maharashtra, deputy chief minister Ajit Pawar on Tuesday warned that the government will not hesitate to take stern steps if people fail to follow lockdown restrictions. Despite requests and appeals by the government, the people are defying the prohibitory orders.
Mr Pawar said that the government is ensuring uninterrupted supply of vegetables, fruits, milk, food grains and other essential commodities, therefore, people should avoid crowding while buying groceries. "It is every individual's responsibility to keep themselves and surrounding safe from the ongoing crisis," Mr Pawar added. Despite curfew clamped in the state, citizens were seen gathering in large numbers in markets.
The deputy chief minister urged people of the state to cooperate with the efforts of the government by restricting their movement.
Meanwhile, Maharashtra Congress president and state revenue minister Balasaheb Thorat on Tuesday asked people not to travel from urban areas to villages as this would put greater pressure on the government to provide essential services.
He also asked people not to take law in their hands. "The government is committed to provide essential services uninterrupted. If you move out, the administration will be further strained which is already battling coronavirus epidemic," he said.
...