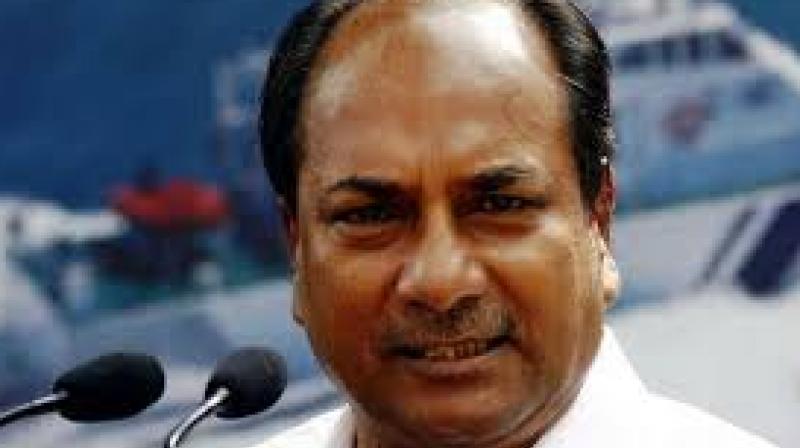 THIRUVANANTHAPURAM: Senior Congress leader A. K. Antony said that history would never forgive the Kerala unit of the CPM for backing Prakash Karat line against any electoral truck with Congress party. "The CPM has no interest in forming a secular force against BJP in the next Lok Sabha elections," Mr Antony told reporters after a visit to archbishop M. Soosa Pakiam on Sunday. "The majority decision of the CPM Central Committee is a "betrayal of democratic forces," he added.
Mr Antony said it was evident that the CPM was too eager to bring BJP back to power. "It is now clear as daylight that Kerala's CPM leaders had a soft corner for Narendra Modi. Their desire to give BJP another chance is akin to betraying the country," he said. Mr Antony also ridiculed the CPM-RSS rivalry playing out in Kannur as nothing but "political theatre". Opposition leader Ramesh Chennithala, too, was scathing in his criticism of CPM's anti-Congress stand.
"This is yet another historical blunder," he said. "The BJP rule is the biggest threat to the country, and when every other political party in the country had realized the need for a united front against the BJP menace, the CPM is trying to sabotage this national consensus," Mr Chennithala said. He said the impact would be most felt in Kerala where the CPM had declared that Congress and not the BJP was its biggest enemy.
...