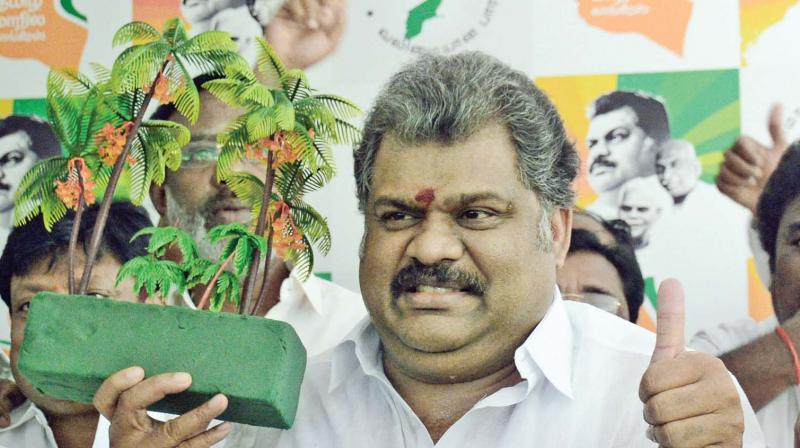 Chennai: The much-celebrated Third Front seems to be falling apart with Tamil Maanila Congress President G.K. Vasan on Monday dropping enough hints about his party walking out of the rainbow alliance. Intense speculation is also doing the rounds about DMDK also thinking along similar lines.
The DMDK-PWA-TMC combine, which contested the Assembly elections projecting itself as the alternative to Dravidian majors – AIADMK and DMK – drew a blank at the hustings with its Chief Ministerial candidate Vijayakanth even forfeiting his deposit from Ulundurpet.
Speaking to reporters on Monday, Mr Vasan said the TMC only clinched an electoral understanding with the DMDK-PWA to contest the elections and that a decision on alliance for local body polls would be taken at the "appropriate time".
However, Mr Vasan did not give a direct reply to questions about his party quitting the DMDK-PWA. The TMC chief's comments come in the wake of intense speculation that the DMDK is also contemplating leaving the PWA after the alliance's dismal performance in the polls. DMDK cadres have been asking party chief Vijayakanth to take an immediate decision on the party's continuance in the PWA.
...