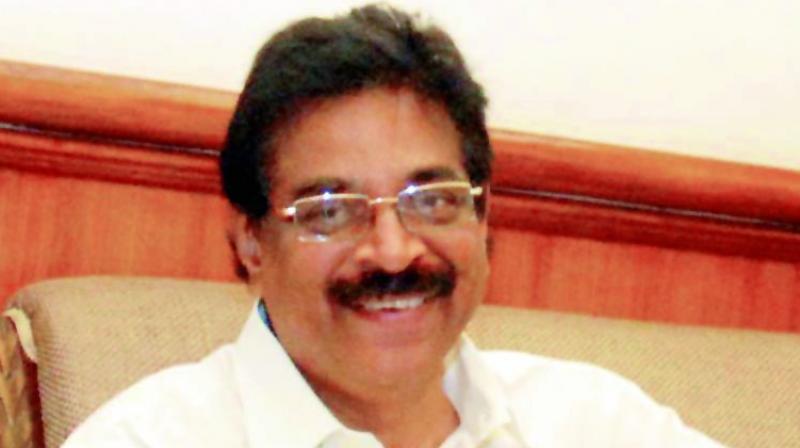 TIRUPATI: The NDA government will definitely complete all the promises made in the Andhra Pradesh Reorganisation Act, said BJP state president and MP, Mr Kambhampati Haribabu.
The BJP state president's statement might be the response to the Chief Minister Mr N. Chandrababu Naidu's statement that the government is ready to knock on the doors of the Supreme Court if the assurances in the Reorganisation Act were not implemented.
Speaking to media persons at Tiruchanur near Tirupati on Saturday Mr Haribabu said, "The previous government had said that it would implement all the promises within 10 years. The NDA government has implemented 85 per cent of the promises in the Reorganisation Act in just three and half years. The Central government will definitely give its support to the state in future too."
Explaining the High Court issue Mr Haribabu said, "The high court issue was also discussed in the Parliament. The HC should work from Andhra Pradesh. The government is in search of a suitable place for the High Court. When the governance is being done from the state, there is no need of joint Governor for both Andhra Pradesh and Telangana. We have written a letter to the central home minister; we will also request him personally during the next Parliament session."
...