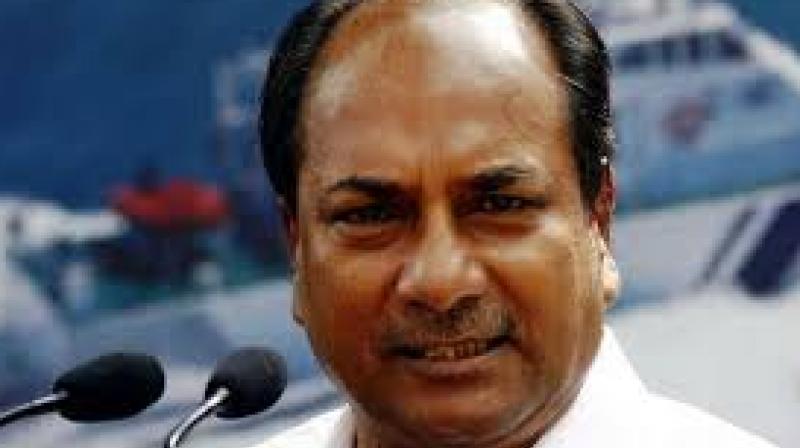 THIRUVANANTHAPURAM: Congress Working Committee member A. K. Antony on Tuesday criticized senior party leaders for alienating themselves from leaders of the lower rung. Speaking after inaugurating the family meet organised by KPCC at Jagathy ward here, Mr Antony urged them to restore the lost foundation of the party by reaching to the lower strata of party leadership. He recalled that during the old times all the Congress leaders used to know all the party leaders at ward level by their names.
"Unfortunately now the situation is that none of the senior leaders are aware of the booth level leaders. Only when the booth and mandalam level committees are restored can the party's foundation be strengthened. It is high time the leaders leave their comforts and reach the lower strata of the party and rub shoulders with ordinary party workers," said Antony.
He said this when top brass of the party like PCC chief M. M. Hassan, former Chief Minister Oommen Chandy, Opposition Leader Ramesh Chennithala, Shashi Tharoor MP and V. S. Sivakumar were at the dais. With Antony inaugurating the family meet of Congress workers in capital city, similar meets will be held across the state during June - July coinciding with the birth centenary of former Prime Minister Indira Gandhi.
...