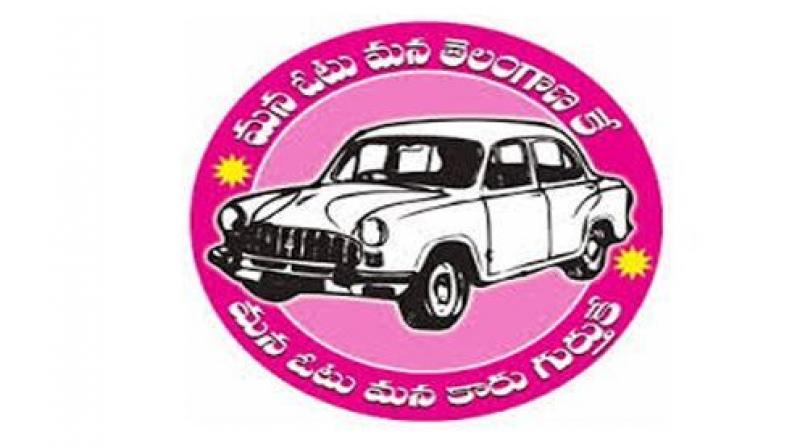 HYDERABAD: Telangana Rashtra Samithi (TRS) seems to be leaving no stone unturned to wrest the Munugode Assembly seat, which is poised for by-election, although the sitting Congress MLA Komatireddy Rajgopal Reddy is yet to submit his resignation to the Legislative Assembly.
The Left parties had supported TRS in the Nagarjunasagar Assembly by-election held in April last year. The TRS is to seek the support of the Left parties for Munugode as CPI and CPM have a substantial vote bank in Nalgonda district, which earlier was a Left citadel. Although they have ceased to be a force to reckon with in the district, they still enjoy a considerable vote bank in some pockets.
Party sources said Chief Minister K. Chandrashekar Rao has asked his senior leaders to initiate talks with Left Parties in this regard. He is also likely to invite CPI state secretary Chada Venkat Reddy and CPM secretary Tammineni Veerabhadram for talks and to seek their support. The party is confident that the Left parties will sail with them as BJP is a common enemy.
In the 2009 Assembly elections, CPI's Vujjini Yadagiri Rao trounced Congress candidate Palvai Govardhan Reddy in Munugode. In the 2018 elections, Congress candidate Rajgopal Reddy won with the support of CPI, which was part of the Congress-led 'grand alliance'. CPI candidate Ravindra Naik defeated TRS in Devarakonda also in Nalgonda district in 2014. He subsequently joined TRS and retained the seat in 2018. The ruling party had sought the support of Left parties in the Huzurnagar by-poll held in October 2019.
However, the CPI, which initially extended support, later backtracked in protest against the state government's adamant attitude against the striking TSRTC employees.
...