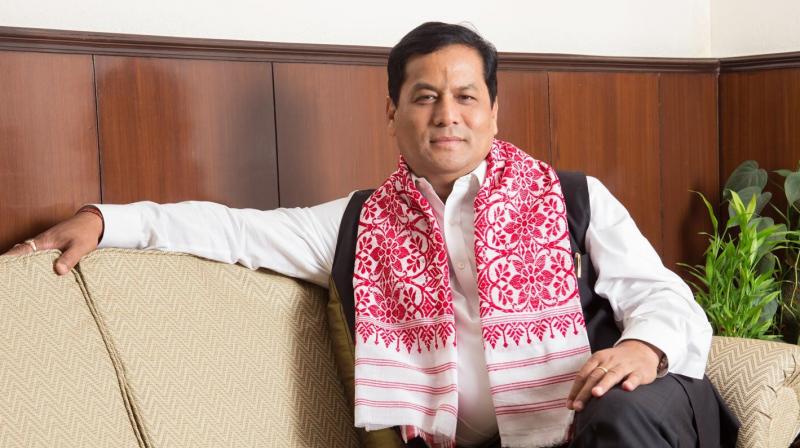 Majuli: BJP's chief ministerial candidate Sarbananda Sonowal on Monday said people were voting in the Assam Assembly elections for a change as they wanted development in the state.
"People want change (Congress government) for a free, clean and efficient government. They want an administration that protects their culture too", said Sonowal who is contesting from Majuli, Asia's largest fresh water island in the Brahmaputra.
He also said that the youth of the state were very enthusiastic about a change as even those living outside, including many from abroad, had come to cast their vote here.
"The youth want to take up the leadership for a value based administration. So there is a lot of responsibility on us", said the union sports minister who has brought Majuli into focus by contesting from here as BJP's chief ministerial candidate.
...