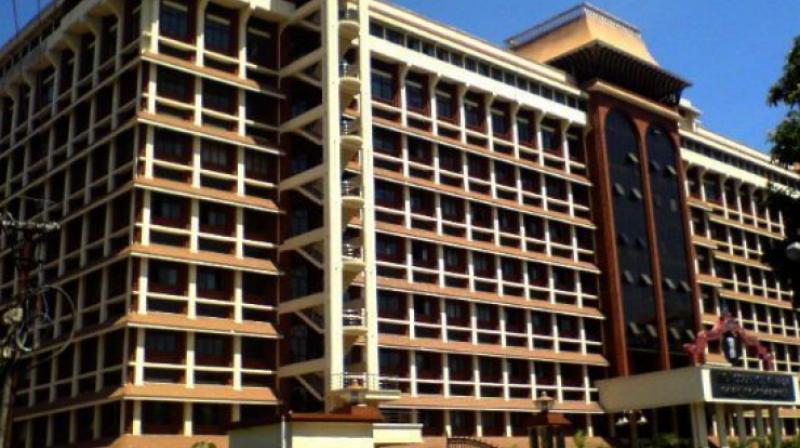 Kochi: A cop has moved the Kerala High Court seeking to sport a beard as part of his religious belief. He argued that he is a devout Muslim and that he should be permitted to grow beard. There is no law having the force of a statute prohibiting the service personal in Kerala police from growing beard, he argued. K. Riyas, a Civil Police Officer attached to the Armed Reserve Camp in Kochi, moved the court saying that the state police chief had denied him permission to grow beard even though the Air Force and Navy personnel were permitted to grow beard on religious and medical grounds.
According to him, he was allowed to sport a beard during Ramzan but permission to keep the beard was refused by the Commissioner of Police, Kochi city. He was asked to get permission from the government. The state police chief rejected the request to grow beard stating that the police manual does not permit a police man to do it.
The petitioner argued that the police manual does not contain any provision prohibiting it. There is also no statute, service rules or government order prohibiting the personnel in Kerala police from growing beard, he argued. The legal position, therefore, is that there is no law prohibiting a cop from growing beard in the Kerala police service, he said.
...