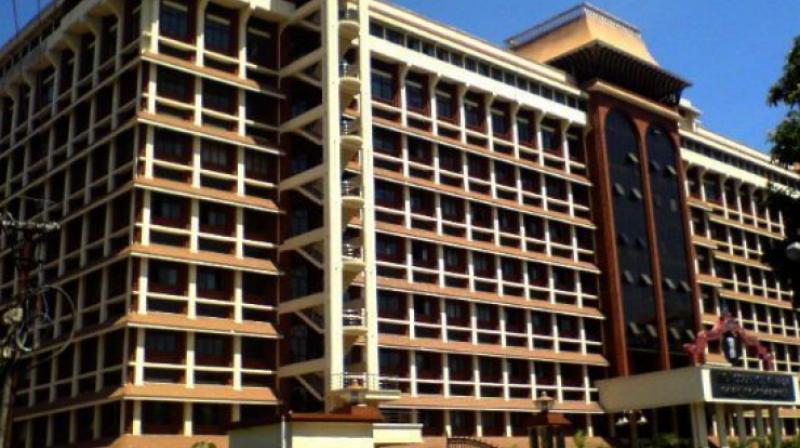 Kochi: A division bench of the Kerala High Court has issued notices to Kochi Corporation and four others in connection with the delay in the commencement of the work for `67.62 cr project for constructing two residential apartments to rehabilitate 398 families living in slums of Mattancherry in West Kochi. Other respondents in the case included Union Ministry of Housing and Urban Poverty Alleviation, Local Self Government Department (LSGD), Kerala, Chief Engineer LSGD and Urban Housing Mission, LSGD. The HC asked the respondents to submit their reply within 10 days on a public interest litigation petition filed Sunrise Kochi.
The Rs 67.62 cr project to rehabilitate a section of slum dwellers in Mattancherry was approved by the Union Government in December 2013 and Rs 7 cr part of the contribution of the Union Government was also handed over to the Kochi Corporation. The Corporation has also appointed a consultancy for a detailed project report by spending Rs 34 lakh. The state government has given its approval for the project in December 2014.
Although two years have passed since the approval from the State Government the works has not commenced for the project. The project was scheduled to be completed in March 2017 and the Union Government has already stated that it would not release any amount for the project after December this year. The project was to be financed from contribution from union and state governments, Cochin Corporation and the beneficiaries on a ratio of 28:30:30: 12 respectively. Accordingly the Union Government has to pay Rs 18 cr and out of this it has already Rs 7 cr to the Corporation, the implementation agency of the project.
...