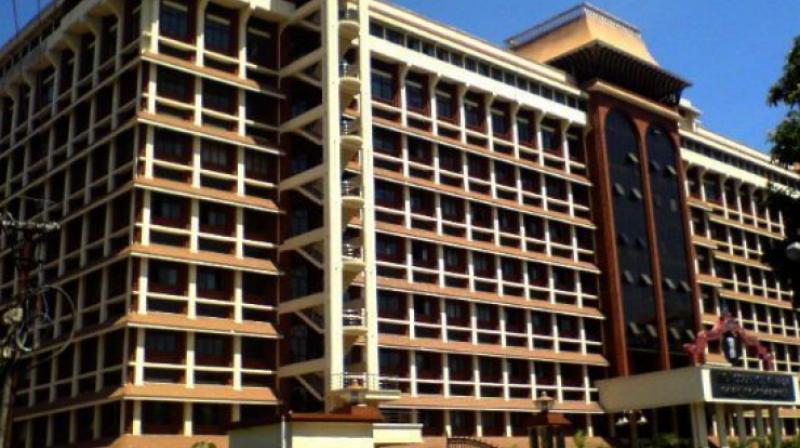 Kochi: The number of cases being filed before Kerala High Court has touched an all-time high of 92,915 in 2015. According to data availed under the Right to Information Act, the court disposed 81,452 cases in the year, and at present, there are 1.67 lakh cases pending before the court. The total number of cases filed in the court till July this year is 52,889.
The most number of cases disposed in a year was in 2006 when 88,639 cases were cleared. The numbers for 2007 and 2008 are 83,739 and 84,213, respectively. There are 1,600 cases filed up to 2000 are still pending, as per the information availed by RTI activist Mahesh Vijayan. The court admitted 45,873 writ petitions (civil) in 2015 when the number crossed 40,000 for the first time.
The High Court has in the last few years taken efforts to clear the backlog as per the directives of the Supreme Court and the efforts gained momentum after Chief Justice of India Justice T.S. Thakur maintained that clearing judicial pendency is his top priority. The court had set up additional division benches and single benches to clear the backlog during the last summer vacation.
Two benches used to function on Tuesdays and Fridays during the summer vacation but additional benches including division benches functioned last year. As per the RTI data, 13 death sentence references and 16,027 motor accident claims appeals are pending before the court. "I filed the RTI out of curiosity," Mr Vijayan told DC. "Till now, no one has accessed the year by year statistics of the number of cases filed and disposed of by the court."
...