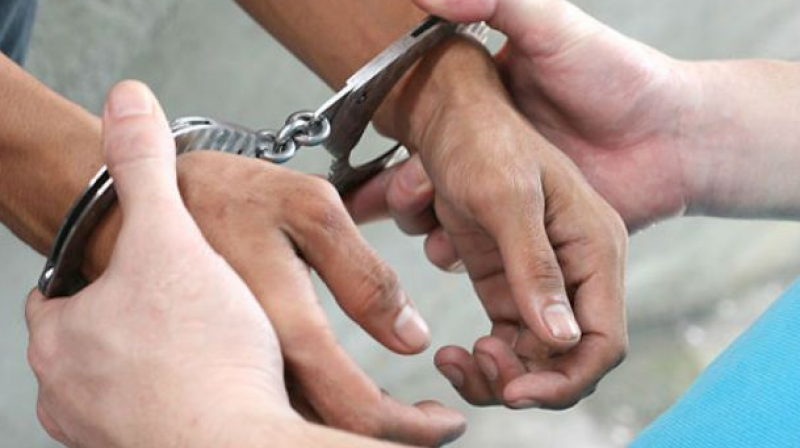 Kozhikode: A former staff with Malabar Gold was arrested in Dubai for false propaganda against the company on social media. The arrested is Bineesh (35), a native of Thrissur, who was earlier a salesperson at the jewellery's Dubai branch. Malabar Gold executive director Abdul Salam K.P. said Bineesh put a fake picture of a private firm in the UAE celebrating the Independence day of Pakistan on Facebook propagating that it was held in a Malabar showroom. The picture was that of cutting the cake and celebrating.
Along with that, Bineesh had called for the boycott of the group. According to the jewellery group officials, the propaganda was part of a conspiracy to tarnish the image of the firm and business. Sources confided that Indian rival groups that have a strong presence in North India are suspected to be behind the false campaign. Malabar Gold has plans to start operations in North India.
Earlier, Malabar Gold had conducted a quiz competition on Facebook on the sidelines of Pak Independence Day. The competition was arranged by the advertising agency which was entrusted with the digital marketing of the jewellery group with an aim to promote business among the Pak citizens in the UAE. But when it stirred controversy, the company had withdrawn the competition and expressed regret.
...