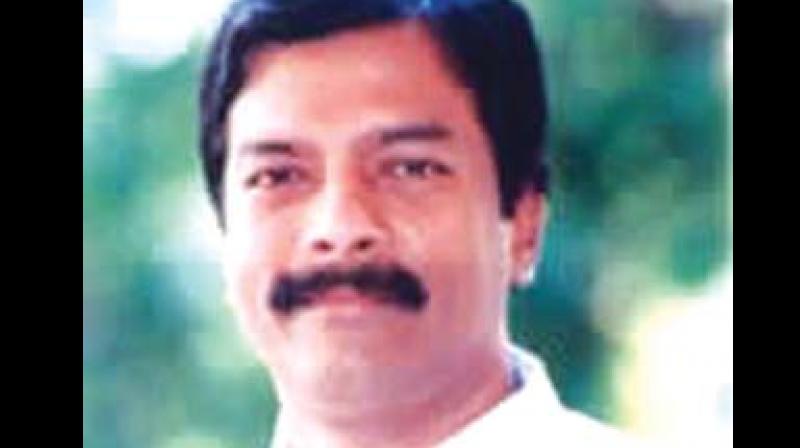 MAHE: Mahe residents working and living abroad are demanding a state-level agency to address better their issues and grievances. Though many from Mahe are working abroad, especially in the Gulf, they don't have a setup like Norka (Non-Resident Keralites Affairs) department. Norka-Roots, its implementing agency, is the first of its kind in any Indian state.
"Mahe is pictured as a developed place by the politicians because of their efforts but the actual credit goes to the expatriate community who are supporting the overall development of the area. Expats are keenly participating in the welfare schemes for the needy of this town despite any government assistance and support. So it is the duty of government to set up an agency for addressing our issues," says Jacob Sudheer, an expat social worker and Mayyazhikoottam joint secretary.
The Mahiens feel an arm like Norka-Roots in Mahe can better solve many problems facing by the expats at present. "We lose the right to apply for residence certificate for higher education purpose of our children if we were residing abroad for few years. The rule says continuous three-year stay in Mahe required for getting residence certificate. This is forcing us to depend on colleges in Kerala, though we have institutions in our state," lamented Anil Palloor, general secretary of MASS, Sharjah.
"A dedicated officer with compassion should be appointed to solve the expatriates' issues," added Expatriate Mahien's Association in Qatar general secretary Lilar Parambath.
...