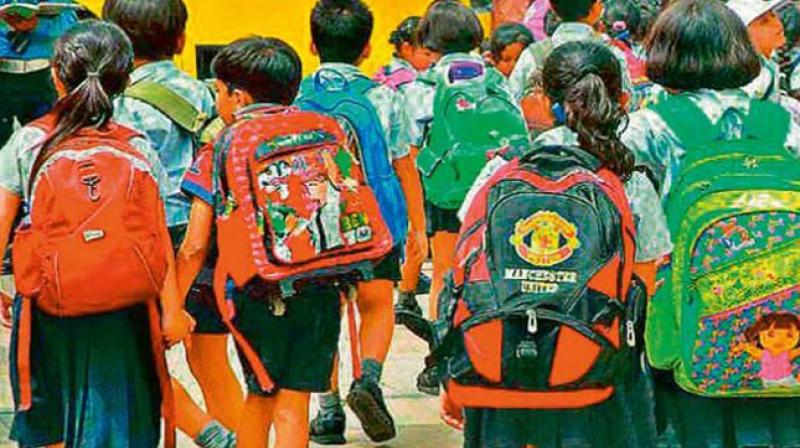 Hyderabad: Hyderabad School Parents Association (HSPA) was informed by Professor Tirupathi Rao Committee on Wednesday that a meeting of all the committee members will be conducted in the month of September. Parents hope that their queries will receive a detailed response in the next scheduled meeting. 
HSPA members also stated that the committee has finalised the format for data collection from schools and sent it to Centre for Good Governance (CCG). Also, the test data has been entered and the portal link has been found satisfactory according to the committee.
Arvinda Jata, member of HSPA, said, "Schools are required to submit details in this web portal which is expected to be ready by the end of this month. They say Professor Rao wants to call for a meeting only after the launch. We fail to understand the reluctance and delay in calling a meeting." 
Seema Agarwal, a HSPA member, said, "This clearly shows that they are not interested in setting up District Fee Regulatory Committee (DFRC) and they should understand that they can not cheat parents."
...