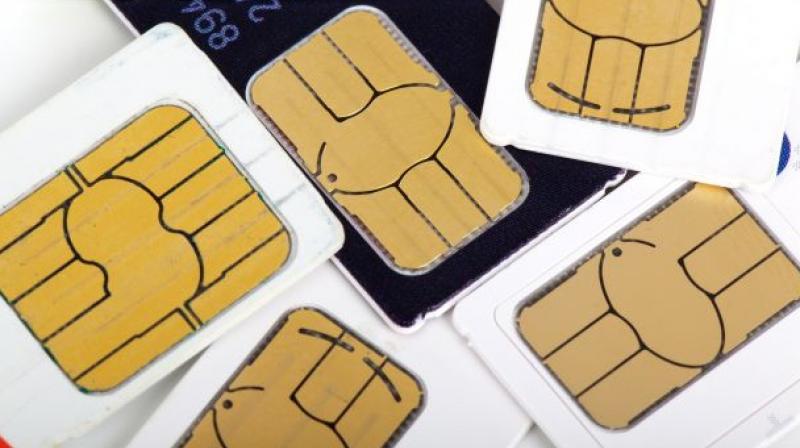 Thrissur: A 16-year-old girl from Thrissur in Kerala swallowed a SIM card while arguing with her parents about the results of the Kerala Assembly elections.
According to a report, Aswathy, much excited about the results, got so engrossed in a heated argument with her parents on the phone that she accidentally swallowed a SIM card that she was holding in her hands.
Aswathy was watching the results on television and was very excited by the Left Democratic Front (LDF) victory.
The girl was fed fruits and other heavy food items with the hope that the card would come out of her body along with stool, but it did not help. She had to be operated at a hospital after developing breathing problems.
The card had got stuck in her lungs and could have been fatal, but doctors managed to operate successfully. The girl was discharged from the hospital on Monday.
...