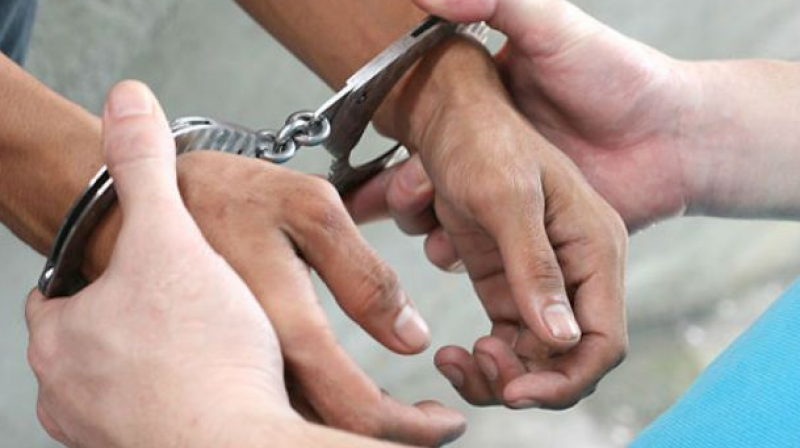 Hyderabad: Tahsildar Nimma Y. Giri serving at Bachupally mandal of Medchal, was trapped by sleuths of the Anti Corruption Bureau for demanding a bribe of `1 lakh.
The trap was laid on the basis of a complaint filed by a builder, Mr B. Srinivasa Rao.
Mr Rao told the ACB that he had approached the accused officer Nimma Giri via a mandal surveyor to issue a revenue location sketch.
The tahsildar demanded a bribe of Rs 1 lakh to issue the sketch. In the first instalment, he accepted Rs 50,000 from the complainant.
Later, Mr Rao told the ACB, he realised that the plot number he was looking out for was not in the the survey for which he had asked the location sketch. The document would be of no use to him, he said.
The builder approached the tahsildar and requested him to return the bribe amount as he did not need the document. He alleged that the tahsildar returned Rs 40,000 but held back Rs 10,000 citing expenditure.
In this regard, the ACB filed a case (Cr. No 28 / RCO-ACB-CR-1/2019 under 7 (A) 12 of the Prevention of Corrup-tion Act was registered. Tahsildar Nimma Giri was arrested and produced before the special court for ACB cases.
...